Higher Education
Benefits for
New York State
Veterans
Brought to you by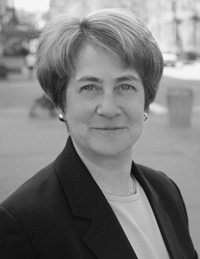 Assemblymember Deborah J. Glick
Chair, Assembly Committee on Higher Education
LOB 717
Albany, NY 12248
518-455-4841
and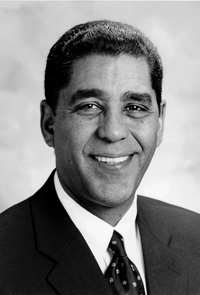 Assemblymember Adriano Espaillat
Chair, Assembly Committee on Veterans' Affairs
LOB 841
Albany, NY 12248
518-455-5807
New York State Division of Veterans' Affairs
The New York State Division of Veterans' Affairs is a source of valuable information concerning higher education benefits for veterans. Honorably discharged veterans and active duty personnel and some members of the Selected Reserves can access information at the Division's Web site www.veterans.ny.gov or by calling 1-888-838-7697 to get information on veterans' education benefits.
Post-9/11 GI Bill
Here you find information on the newly implemented Post 9/11 GI Bill. For the eligible veteran, the federal government may provide in-state tuition and fees up to the current rate of a public Institution of Higher Education, plus a monthly housing allowance and an annual books and supplies stipend. Visit www.gibill.va.gov or call 1-888-442-4551.
The Veterans Tuition Award
The Veterans Tuition Award is a New York State Program that makes awards of up to 98% of the full cost of undergraduate tuition for New York state residents at the State University of New York for undergraduate, graduate or approved vocational training either for full or part-time study. To inquire about this program visit www.hesc.com or call HESC Scholarship Unit at 1-888-697-4372.
Vocational Rehabilitation Program
There is a Vocational Rehabilitation Program whose primary function is to help veterans with service-connected disabilities become suitably employed, maintain employment, or achieve independence in daily living. You can apply for this program through the New York State Division of Veterans' Affairs Web site or the U.S. Department of Veterans Affairs site www.vabenefits.vba.va.gov/vonapp or by calling 1-800-827-1000.
Computer Access
For those veterans without computer access, the New York State Division of Veterans' Affairs' Web site
www.veterans.ny.gov
can be accessed at the computers available in many public libraries around the state.
For more information or to talk with someone about your situation, call 1-888-838-7697.