Safety Tips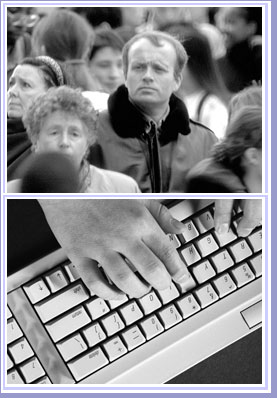 Protect your Social Security number! Only give it if you are confident that the information is going to a secure, legitimate and reputable organization
Review your consumer credit reports annually to be sure you're aware of any and all activity
Shred and destroy any unwanted documents that contain personal information - including credit card offers
Monitor your credit...for free
New York residents can now order one free credit report every year from each of the three nationwide consumer reporting agencies. The federal Fair Credit Reporting Act allows you to monitor any activity on your credit report from all three of the bureaus: Experian, Equifax and/or Transunion.
Reports can be ordered online at www.annualcreditreport.com or by calling (877) 322-8228. Also, the Annual Credit Report Request form can be printed from www.ftc.gov and mailed  to:
"This package will help change common practices and help curb carelessness that often leads to the victimization of unsuspecting people."
- Assemblymember
Annual Credit Report Request Service
P.O. Box 105281
Atlanta, GA 30348-5281
Get news and consumer protection information at www.consumer.gov