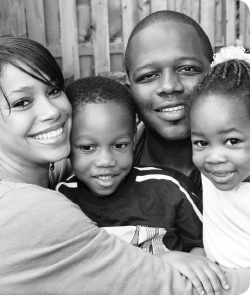 Healthy NY is a program designed to make reduced-cost, comprehensive health insurance available to small employers that do not provide health insurance to their employees. Eligible individuals who work for employers that do not provide insurance coverage or who recently changed employers may purchase Healthy NY. Healthy NY is also available to sole proprietors.
All health maintenance organizations (HMOs) in New York State must offer Healthy NY, and other health plans can choose to offer it, as well. Rates vary by health plan and county, but the benefit package is the same regardless of the health plan selected. Benefits are comprehensive and include inpatient and outpatient hospital services; primary and specialist office visits; diagnostic, radiology, and laboratory services; pre-natal care; well-child care; and emergency services. Healthy NY also has an optional prescription drug benefit up to $3,000 per person annually. Healthy NY does not include mental health, vision, dental, and ambulance services.
Healthy NY also offers a high deductible health plan (HDHP) option. The 2009 deductible is $1,150 for individual coverage or $2,300 for family coverage. The benefit package for the HDHP is the same as with standard Healthy NY.