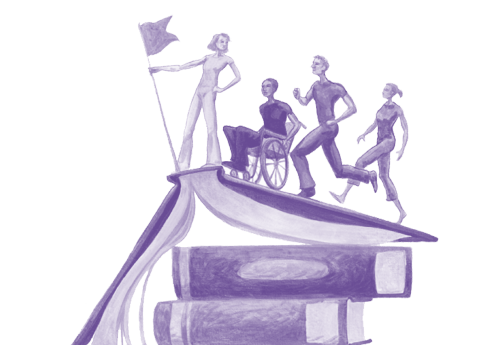 Read today and imagine
your possibilities!
Participate in the New York State Assembly's 2009
Summer Reading Challenge and receive a New York
State Assembly Excellence in Reading Certificate!
Simply read 15 minutes a day for 40 days during July and August.
Mark off the days you read on a calendar.
Send in your marked-off calendar to:
Assemblyman N. Nick Perry
Call my office or see your teacher or librarian for more details!