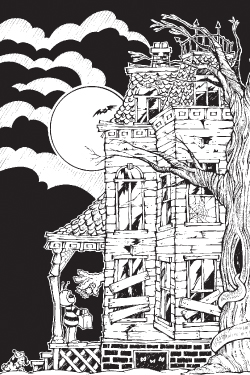 Halloween
Safety Tips

from Assemblyman
José Rivera
Halloween is almost here and ghosts and goblins will soon be answering the call to trick-or-treat. To ensure your little monster has a perfectly "ghoulish" evening, I've put together some Halloween safety tips. May you and your children have a safe and enjoyable holiday! If you have any questions about this topic, or any other community issue, call my office at 718-651-3185.
Sincerely,

José Rivera
Member of Assembly
Parents: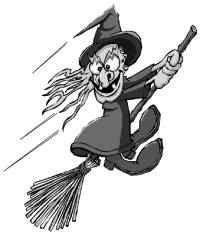 Arrange for an adult to accompany trick-or-treaters.

Know the route your child will travel and give him or her a curfew.

To help plan a safe route, visit the sex offender registry at www.criminaljustice.state.ny.us/nsor/search_index.htm.

Be sure children can see through their masks. Costumes should be easy to see, either made from light colors or marked for nighttime with reflective tape.

Dispose of unwrapped candy or candy that appears altered.

Don't leave your home unattended.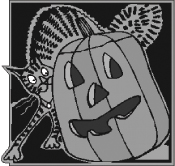 Trick-or-Treaters:
Don't eat anything from your trick-or-treat bag before your parents have looked at it.

Always stay with people you know, and stay in your own neighborhood.

Tell your parents where you are trick-or-treating and stay away from dark streets and buildings.