The MTA's long history of mismanagement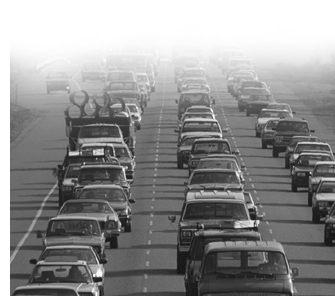 According to figures from a 2002 Federal Transit Authority report, New York City commuters pay a higher share of the costs of running a transportation system - 53 percent - than any other city in the country. And the problem is getting worse, as the Metropolitan Transportation Authority has increased fares twice this year already.
We have seen the effects of public authorities going unchecked. In 2003 the MTA was found to be keeping two accounting books - hiding more than $500 million from New Yorkers. Additionally, many New Yorkers were outraged to learn that former U.S. Senator Alfonse D'Amato was paid $500,000 to simply make a phone call to the MTA on a real estate developer's behalf.
It is clear that as a state authority, the MTA has very little accountability to New Yorkers. It is time for Albany to implement serious reform of the MTA and other public authorities to protect our working families' hard-earned money.