Edenwald-Gun Hill Neighborhood Center $300,000 CCAP-$300,000 for the improvement of the Facility and North Side Playground for the Edenwald Community. The North Side Playground will receive new artificial turf on the football field. The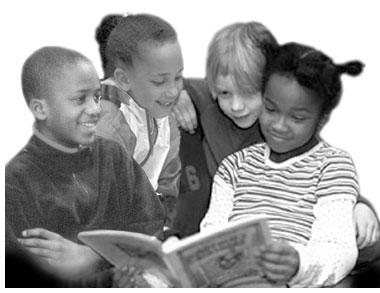 Edenwald-Gun Hill Neighborhood Center will be getting capital improvements at the facility from a $250,000 Community Capital Assistance Program allocation from Assemblyman Carl Heastie. These improvements are being funded in conjunction with councilman Larry Seabrook.
$100,000 CCAP funding to the New York Public Library-The community room of the Eastchester Branch Library will be fully renovated with $100,000 in Community Capital Assistance Funding. This renovation includes painting the interior and purchasing new audio visual equipment. Among other renovations this project will replace the flooring, accomplish much needed repairs/improvements, and provide new seating and tables for the community room.
$75,000 CCAP funding to the Bridgefield Civic League-Bridgefield Civic League is scheduled to receive $75,000 in state funds as administered by the Community Capital Assistance Program. This funding is to be used for capital improvements to the property at 3551 Laconia Avenue in Bronx county. These improvements have already been begun and the State Dormitory Authority is in the process of reimbursing the Civic League for the expenses. These repairs included new windows, a new heating/AC unit, painting the interior and exterior. The roof received some much needed repairs and the sidewalk and blacktop have been repaired.
Rainbow Rhymes receives $100,000 grant from the OCFS-With the support of Assemblyman Carl E. Heastie the Rainbow Rhymes Learning Center was approved for $100,000 in funding from the New York State Office of Children and Families Bureau of Early Childhood Development. These funds were used to expand the center to accommodate more families from the community.
Northeast Bronx Day Care Center, Inc. receives $50,000 in CCAP-The Northeast Bronx Day Care Center, Inc. will be using $50,000 in CCAP funding to renovate the facility at 4104 White Plains Road. The proposed renovations include preparing eleven classrooms, therapy space and administrative offices for the day care center.
$1.1 million project to prepare property for community use- Assemblyman Heastie is in the process of cleaning up the property at 707 East 211th Street in the Bronx for transfer to the Bronx. This building was previously an MTA substation. Assemblyman Heastie dedicated the Metropolitan Transportation Authority Capital Funding allocation for the 2004 Legislative Session to be used for asbestos removal and clean up of this MTA site. Working with Councilman Seabrook, Borough President Carrion and State Senator Ruth Hassell-Thompson this site is expected to house a community center and affordable housing development.