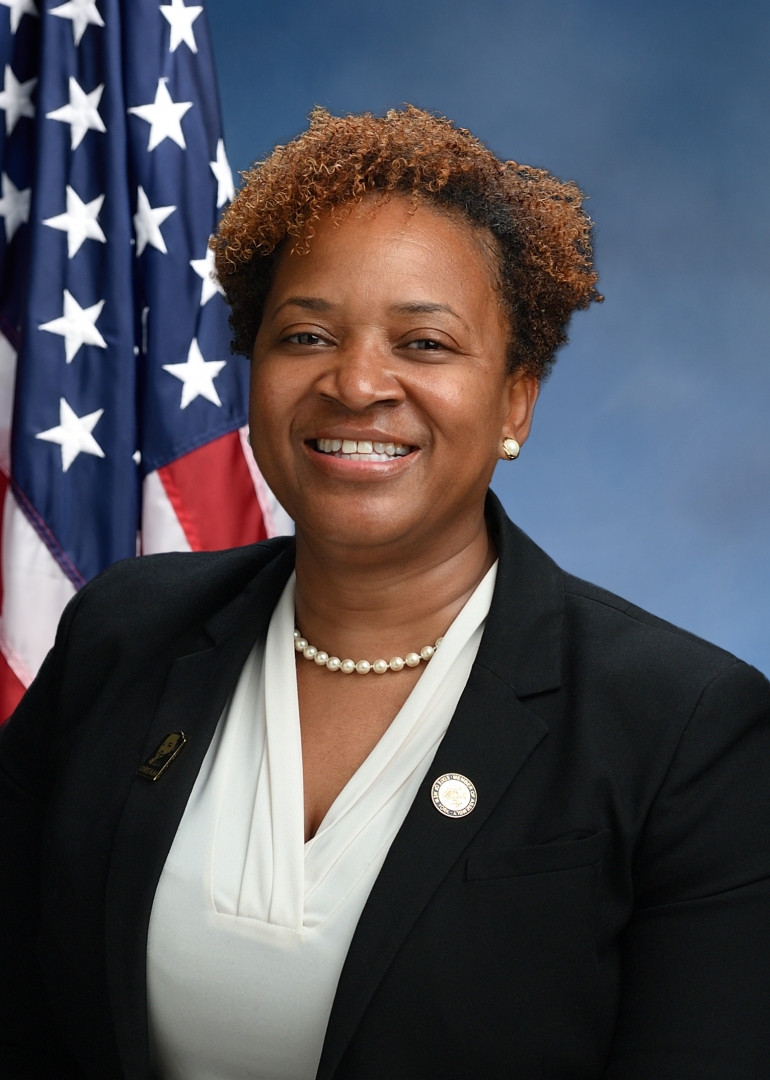 Charles Barron has been a community activist for over 49 years. In 1969, in need of a vehicle to express his desire for justice, Barron joined the Harlem branch of the Black Panther Party. After his Black Panther experience, he attended New York City Community College, now known as New York Technical College, where he obtained an Associate's Degree. He then attended Hunter College where he acquired his Bachelor of Arts Degree in Sociology with a minor in Elementary Education.
In 1979, Barron joined the National Black United Front (NBUF) and became the founding chairperson of NBUF'S Harlem Chapter. Shortly thereafter, he was appointed Chief of Staff to the Reverend Dr. Herbert Daughtry, Chairperson of the National Black United Front. From 1982-87 he served as Secretary General of Rev. Daughtry's African Peoples Christian Organization (APCO). He traveled across the United States visiting many college campuses, churches, prisons and communities organizing around international, national and local issues. As the founder and CEO of the Dynamics of Leadership Corporation, Charles also traveled the country presenting seminars and workshops on leadership development.
In 2001, Barron was elected to the New York City Council. He served as Chair of the Committee on Higher Education for over eight years and was a member of the Committees on Education, Consumer Affairs, Immigration, Land Use, Planning Dispositions & Concessions, and Women's Issues. As a Council Member Charles Barron secured funding to renovate 3 parks totaling over $15 million; secured allocations for 2 new $80 million schools; was the number 1 Council Member in Brooklyn in securing real affordable housing; secured millions of dollars for funding of the Black Male Initiative for City University of New York (CUNY); and millions of dollars for a work force development project that generated over six thousand jobs in neighborhoods of high unemployment in New York City. At the final session of the City Council, Charles was described as "the conscience of the City Council".
After (3) Four year terms in the City Council, Barron was termed limited out of the City Council in 2013. On November 4, 2014, Charles Barron was elected to the New York State Assembly.
He is a founding member of the East New York based organization Operation P.O.W.E.R (People Organizing and Working for Empowerment and Respect).
Charles Barron is known as a fearless fighter for human rights issues. He is described as "unbought and unbossed," speaking truth to power and delivering for his community and beyond.
Charles is married to Inez and they have 2 sons, Jelani and Jawanza and 2 grandsons, Solomon and Osayimwesi.