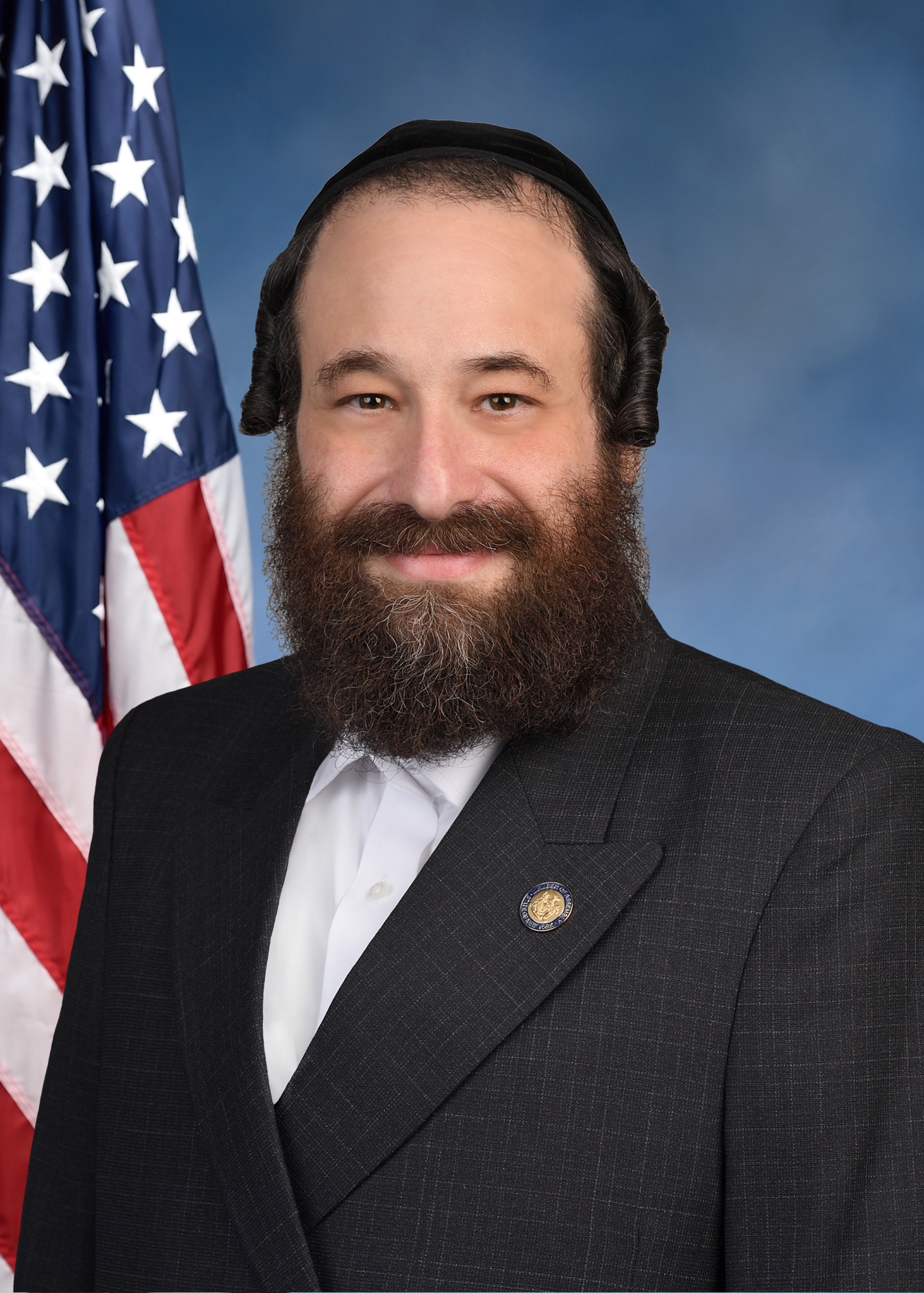 John W. McGowan was elected to the New York State Assembly on November 8, 2022. His district is comprised of parts of Rockland County including the towns of Ramapo and Orangetown.
As a litigator, John is not afraid to make tough decisions and will seek to use his legal expertise to prioritize public safety for the residents of the Hudson Valley. As an individual who has extensive professional experience working with law enforcement, he understands that supporting law enforcement personnel is a critical component to ensuring a better and safer New York. Additionally, John will focus on addressing the affordability crisis in this state to preserve the quality of life for those choosing to live and raise their families here, and will work to cut wasteful government spending to ease the growing financial burden facing New Yorkers. He will seek greater support for our children's education, to repeal congestion pricing, and to protect local control of zoning and code enforcement.
John is a graduate of Saint Thomas Aquinas College where he later returned to serve as an adjunct professor of criminal law and evidence. He graduated from New York Law School and was the Managing Editor of the New York Law School Law Review. Before joining his law firm, John was an Assistant District Attorney in the Bronx County District Attorney's office and then Senior Assistant District Attorney in the Rockland County District Attorney's office. Previously, he was elected as a representative of the Rockland County Legislature and is involved in many community organizations including serving as President of the Rockland County Ancient Order of the Hibernians.
John is a partner at Bleakley Platt & Schmidt LLP with a focus on representing corporate and individual clients as a member of the Litigation, Labor and Employment Law, Construction Law, and Criminal Defense Practice Groups.
John is a lifelong resident of Rockland County and currently resides in Pearl River with his wife, Christine, and their two dogs.