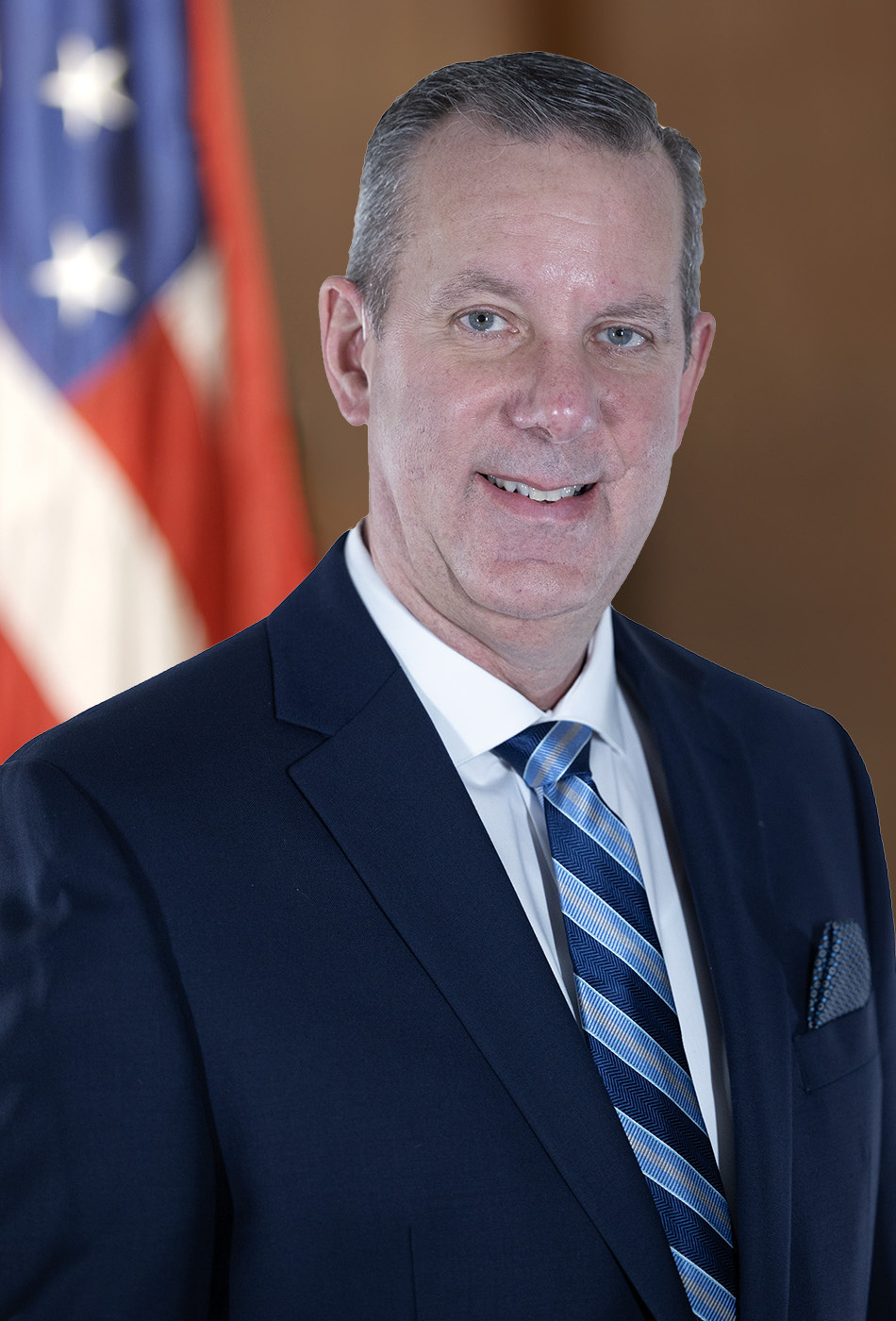 Mark Walczyk was elected to the New York State Assembly on November 6, 2018. His district is comprised of Northern Jefferson and St. Lawrence counties.
Utilizing a hands-on and proactive approach, Mark has been traveling his district, listening to businesses and residents, and making their voice heard in the State Capital. He is committed to making state investments in aging infrastructure with much-needed repairs to crumbling roads and bridges, as well as protecting precious rivers and lakes located in our area. Mark is a strong proponent of policy that empowers teachers and gives students the opportunity to be successful in job preparation training at the secondary and collegiate levels.
The Assemblyman has distinguished himself as a cheerleader for the 116th Assembly District, ensuring other elected officials know we don't live in the backyard of New York and proudly describing the area as the "Front Yard of America" because of the prominent and beautiful border with Canada.
Mark earned the rank of Eagle Scout out of high school and after graduating from the University of Albany, began his career in public service with a focus on statewide policy to improve life for residents in Upstate New York. Mark joined the staff of state Senator Patty Ritchie as her Legislative Director and later as District Director. He served on the Watertown City Council from 2016 to 2019.
Mark has proudly served in the armed forces for the last seven years as a commissioned engineer officer in the United States Army Reserve.
An active community member and volunteer, Mark is a member of the Watertown Noontime Rotary Club, Jefferson County Animal Cruelty Task Force, American Legion Post 61, Italian American Civic Association, Friends of the MAC Nature Center, and Friends of Thompson Park. He is also a parishioner of the New Life Christian Church in Watertown.
His favorite Buffalo Bills player of all time is the ever-inspirational Douglas Richard Flutie. Mark's an angler, avid hiker, and four-time Ironman Triathlete. Mark resides in Watertown with his wife, Jessica.
Mark C. Walczyk
Assemblyman
Front Yard of America