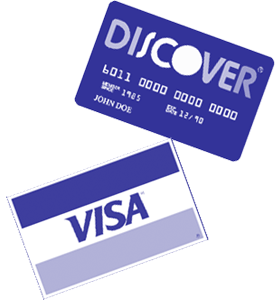 As of September 1, New Yorkers can get a free copy of their credit report to ensure their information is correct, and their identity is protected. Additionally, to further protect consumers, legislation that requires public and private organizations to notify customers when their private information has been breached was signed into law to take effect in time for this Holiday Season (Ch. 442 of 2005).
Under the federally mandated Fair and Accurate Credit Transactions Act (FACT Act), residents can obtain a free credit report once every 12 months from each of the three nationwide consumer credit reporting companies (Equifax, Experian and TransUnion).
Identity theft can happen to anyone. That's why I sponsored legislation to protect consumers. Thieves are finding new ways to exploit unsuspecting individuals. You can be robbed without someone even breaking into your home or car. While this alarming trend has gained widespread attention, measures are being taken to protect consumers.
While the threat of identity theft still exists, my fellow legislators and I will continue to battle this increasing problem. Monitoring your own credit activity is an excellent way to ward against unauthorized activity on your accounts. Consumers must take it upon themselves to ensure that any credit activity is accounted for and accurate. With the free credit reports, New Yorkers can easily monitor balances, payment history and account status, and help prevent becoming a victim of identity theft.
Banks review credit reports, loan and mortgage officers to determine the qualification level to purchase a home, car, or boat, or get a student loan. Credit reports are becoming part of other review processes. Many employers review the credit reports of candidates before making a job offer. Therefore, being informed with up-to-date credit information is critical.
Since residents can obtain a free report from each of the agencies, you can compare by requesting all three reports at the same time, or you can space them out over the course of a year (once very four months) to monitor any recent developments. Be aware of commercial, unofficial offers for "free" credit reports, as they often contain hidden charges and commitments. The FACT Act provides truly free reports for consumers to monitor their credit history.
To order your free credit report, visit www.annualcreditreport.com or call (877) 322-8228, or learn more by contacting my office at (718) 654-6539.
The Bronx Business Alliance is a great source for FREE business advice for small businesses and aspiring entrepreneurs in the Bronx.