---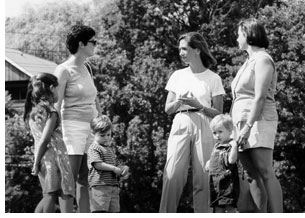 Who can apply for the Empire State Child Tax Credit?
You must be a New York State resident for a full year
You must claim a federal child tax credit or meet certain income thresholds
Your children must have been at least 4 and less than 17 years old on December 31, 2006
---
How do you apply?
---
What if you already filed your tax return?
Fill out IT-213 and mail the form by itself to:

State Processing Center
PO Box 61000
Albany, NY 12261-0001