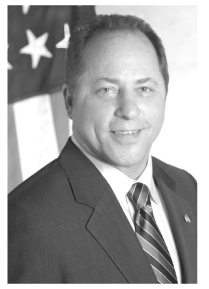 Delivering the Change Western New York Deserves
STEVE
HAWLEY
ASSEMBLY
A Special Report and Invitation for Veterans & Their Families
---
A former member of the National Guard and U.S. Army Reserves, Assemblyman Steve Hawley is passionate about ensuring veterans receive the support they deserve. The Assemblyman is fighting to ensure that these services and benefits are provided for veterans and that veterans are aware of the multitude of programs already available.
Look inside for some of the new programs available for veterans and a special invitation for veterans and their families!
Interested in joining Assemblyman Steve Hawley for a special trip to Washington,D.C.?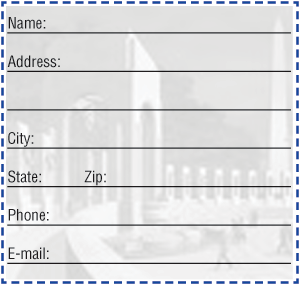 The special 4-day trip leaves Western New York on September 5th and returns September 8th via private round-trip coach.
Visit the World War II, Vietnam and Korean War Memorials, Tomb of the Unknown Soldier, and tour the new HAZY Smithsonian National Air and Space Museum. The approximate cost is $250 per person, including transportation to Washington, D.C. and 3 night hotel stay. Please join the Assemblyman for this special and unforgettable trip!
If interested, please fill out, clip and return this card to Assemblyman Steve Hawley's district office at 121 North Main Street, Suite 100, Albion, New York 14411 or call 585-589-5780.
Click here for a printable version of this card
---
A Batavia native, Assemblyman Steve Hawley served seven years in the Ohio Army National Guard and U.S. Army Reserves, earning the rank of 1st Lieutenant. Currently a member of the Assembly Veterans' Affairs Committee, Hawley is passionate about protecting and honoring his fellow veterans and their families.
Delivering the Change Western New York Deserves
STEVE
HAWLEY
ASSEMBLY