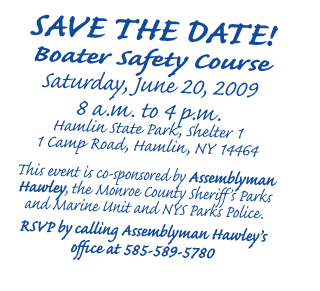 Important Information About Your Summer Travel

Plan your summer "staycation"
Check out some of our local attractions on the web or call one of our local tourism offices for free brochures to help you plan your "staycation." Online, you also can check out helpful local event calendars, restaurants and other accommodations to help plan your getaway with ease.
I LOVE NY TOURISM BOARD
GENESEE COUNTY TOURISM
MONROE COUNTY TOURISM
NIAGARA COUNTY TOURISM
ORLEANS COUNTY TOURISM
NYS PARKS AND CAMPGROUNDS
FISHING LICENSES
During these tough times, we all are watching our expenses and cutting back. Fortunately, we live in one of the best tourist destinations in the world. With many lakes, streams and inland waterways, the Erie Canal, and an array of natural wonders and fascinating sights right here, we don't have to sacrifice fun this summer, despite the economy.
I hope that you will consider taking your family, your friends or yourself on a "staycation" this summer. Not only will a "staycation" help spur tourism, but it will help our local economy and help keep these tourist attractions, restaurants, campgrounds and Main Streets in business for the future.
Because we enjoy so many wonderful waterways and lakes, I also am inviting you to attend a Boater Safety Course to be held on June 20. New York State requires you pass an 8-hour boater safety course if:
You operate a jet ski and are at least 14 years of age.
You wish to operate a motorboat (other than a jet ski) and you are at least 10 years old and less than 18 years old.
I hope you will join me, the Monroe County Sheriff's Parks and Marine Unit and NYS Parks Police at this important and valuable boater safety course!
Wishing you all the best and a wonderful summer va- or stay-cation!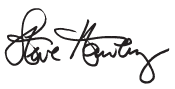 Member of Assembly Tourism Committee