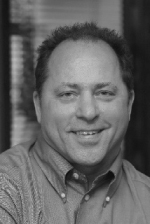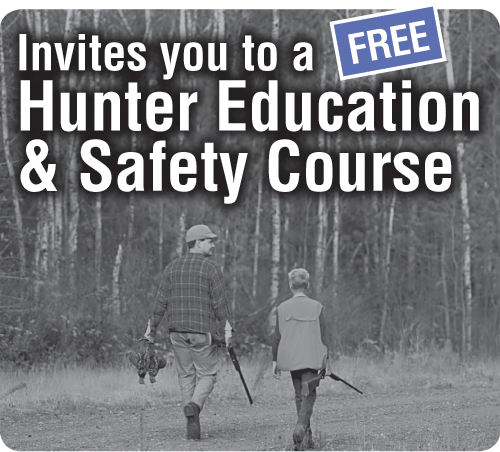 Assemblyman Steve Hawley Invites You to a Free Hunter Education & Safety Course
To safely promote our rural community's heritage of hunting, Steve Hawley is hosting a series of free Hunting Education & Safety Courses. The first series begins on October 1. Courses are free, but students must attend all three classes. Spaces are limited so please RSVP today.
Thursday, October 1: 6 PM to 9 PM
Saturday, October 3: 8 AM to Noon
Monday, October 5: 6 PM to 9 PM
Batavia Rod & Gun Club, 10509 W. Bethany Rd.
East Bethany, NY
NOTE: Students must attend all 3 classes
Course taught by Carl Hyde, Jr.
RSVP in person at Batavia Marine Sporting Goods, 411 West Main Street in Batavia.
For more information or other questions or concerns,
please call Assemblyman Hawley's office at (585) 589-5780.