Agriculture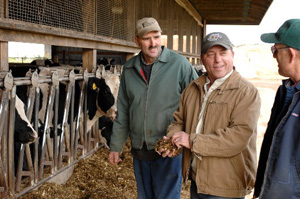 You cannot travel through the 139th Assembly District without experiencing the marvels of modern agriculture and the capitalistic opportunities that this sprawling industry affords all New Yorkers. Farmers are the backbone of our community and one of our state's greatest economic assets.
As the former Genesee County Farm Bureau President and current member of the Assembly Agriculture Committee, I know that farmers in New York State face real challenges. In 2008, I stood up for farmers to help cut H2A red tape, allowing farmers the freedom to hire trusted and experienced seasonal workers and ensure that their harvest was not lost or compromised.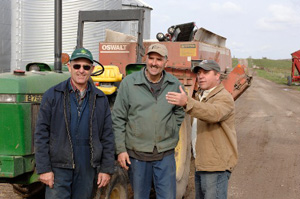 I am the prime sponsor of a bill that will amend the Agriculture and Markets Laws to provide a re-appropriation of $60 million to be paid to New York's Dairy Farmers. This legislation is important, especially now when the price of milk is dropping and our dairy farmers are unable to maintain their operations at a profitable level.
I also have sponsored legislation that will extend the eligibility for the Agricultural Property Tax Credit to farmers having a leasehold interest of not fewer than five years in a qualified agricultural property.