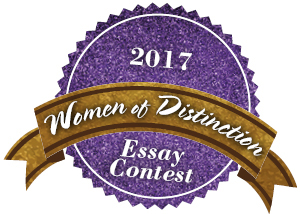 Learn more about our state's rich history by participating in Assemblywoman Woerner's Women of Distinction Essay Contest. All students in grades 6-12 are invited to write a 500-word essay on any woman who has been an inspiration or who has made a positive impact on society.
Essays can be submitted to Assemblywoman Woerner's office by Friday, March 31st.
Contest winners will be recognized at the Women of Distinction Awards ceremony on Sunday, April 29 at 11 a.m. at Skidmore College in Saratoga Springs.