Braunstein and Bayside Historical Society Sponsor Cleanup of Lawrence Cemetery
October 4, 2011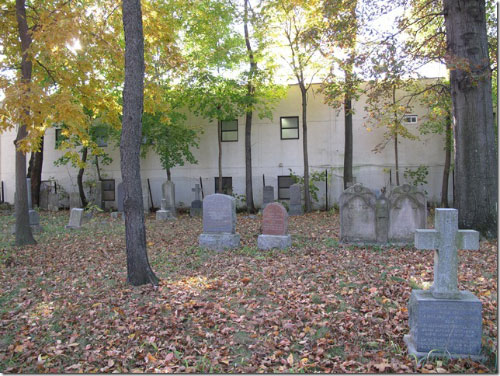 Assemblyman Edward C. Braunstein and the Bayside Historical Society are sponsoring a cleanup of Lawrence Cemetery at 216th Street and 42nd Avenue on Saturday, Oct. 22, 2011 starting at 10am, with a rain date of Saturday, Oct. 29, 2011 at 10am.
The Lawrence Cemetery was originally part of a plot of ground from a patent granted by Dutch Governor Keift of New Amsterdam to John and William Lawrence in 1645. The first burial took place in 1832 and the last in 1939. Through the efforts of the Bayside Historical Society, the site was declared a landmark in 1967.
Help play a part in preserving the character of Bayside and one of our most significant landmarks. Anyone interested in volunteering should contact Assemblyman Braunsteinís office by phone at 718-357-3588 or by email at braunsteine@assembly.state.ny.us.