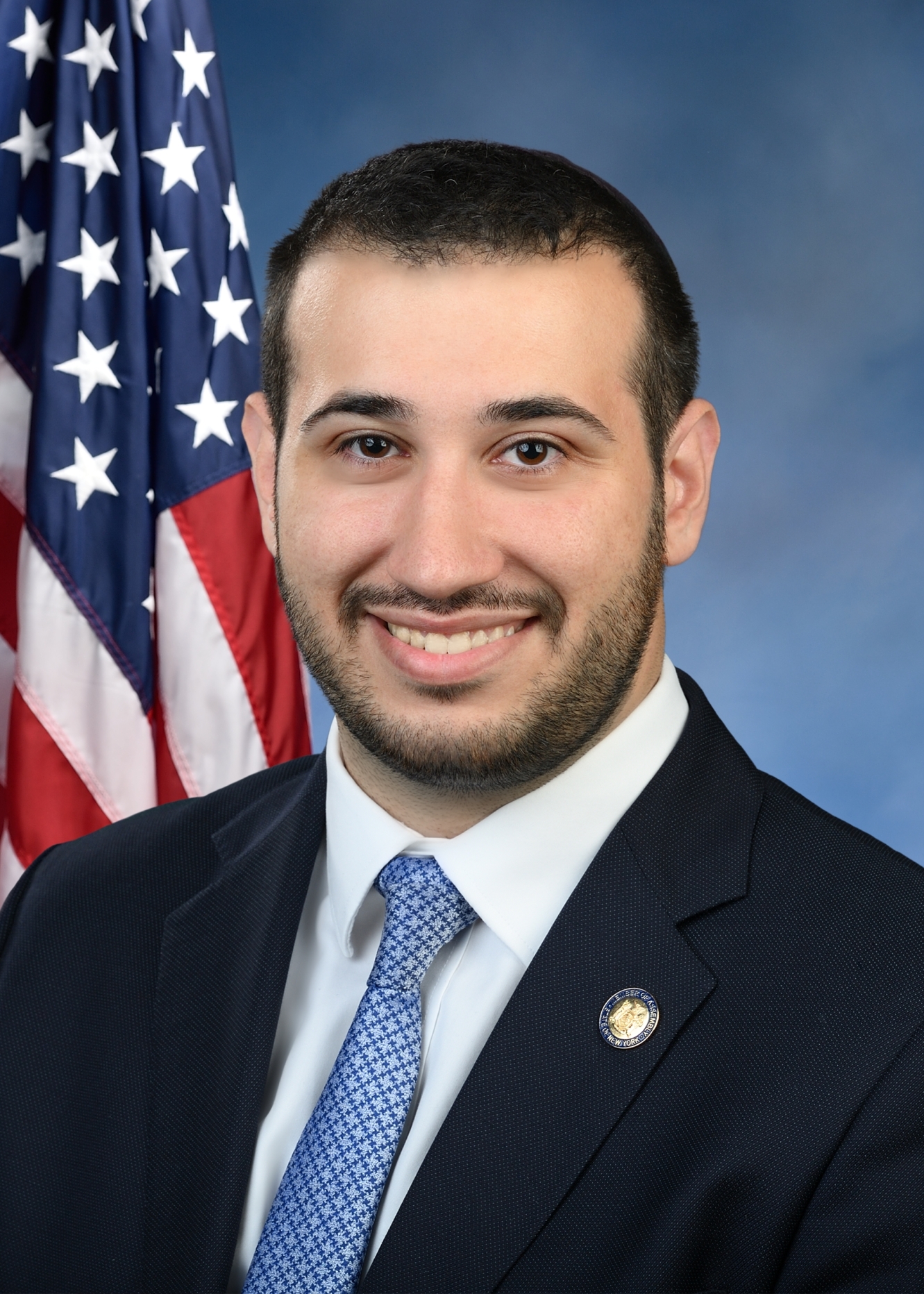 Samuel T. Berger was first elected to serve the residents of the 27th district in the New York State Assembly on September 12, 2023. Sam Berger is a dedicated community advocate, a law school graduate, and a devoted father who is humbled to represent Assembly District 27 in Queens, New York. This district encompasses Pomonok, Electchester, Kew Gardens Hills, College Point, and Whitestone.
Born and raised in District 27, Sam is deeply ingrained in the community. He was inspired by his upbringing and family, who themselves have contributed significantly to the district: his father serves as the president of a local elementary school, and his mother, a teacher, also acts as a local district leader.
Sam is a product of the very community he now serves. After studying abroad in Israel, he returned to his roots, earning his bachelor's degree and then studying law at St. John's University School of Law in Queens. His professional experience includes externships with the Kings County Surrogate's Court, and the Queens County Supreme Court - Criminal Term.
Sam is a proud husband, and father of two young daughters. Their presence fuels his determination to make Queens a haven where children of any background can prosper. His personal and professional experiences equip him with the knowledge and the desire to work tirelessly for his community.
Sam's decision to run for the Assembly stemmed from his belief in the power of the law and how it can affect lives. Sam believes that with his legal background and community-focused perspective, he can navigate the complexities of Albany and enact laws that benefit his community.
His vision for District 27 is grounded in addressing three key issues: education, public safety, and affordability. Sam believes that education is the bedrock of a prosperous community. Raised in a family that valued education, Sam aims to improve the quality of both public and private education, while also advocating for after-school programs.
Sam passionately advocates for policies that make New York an affordable place to live, nurturing personal growth for all. Sam recognizes the pressing need for well-paying jobs that can sustain families, reinforcing the fabric of our local community.
Currently, Sam lives in Kew Gardens Hills with his wife and two young daughters.