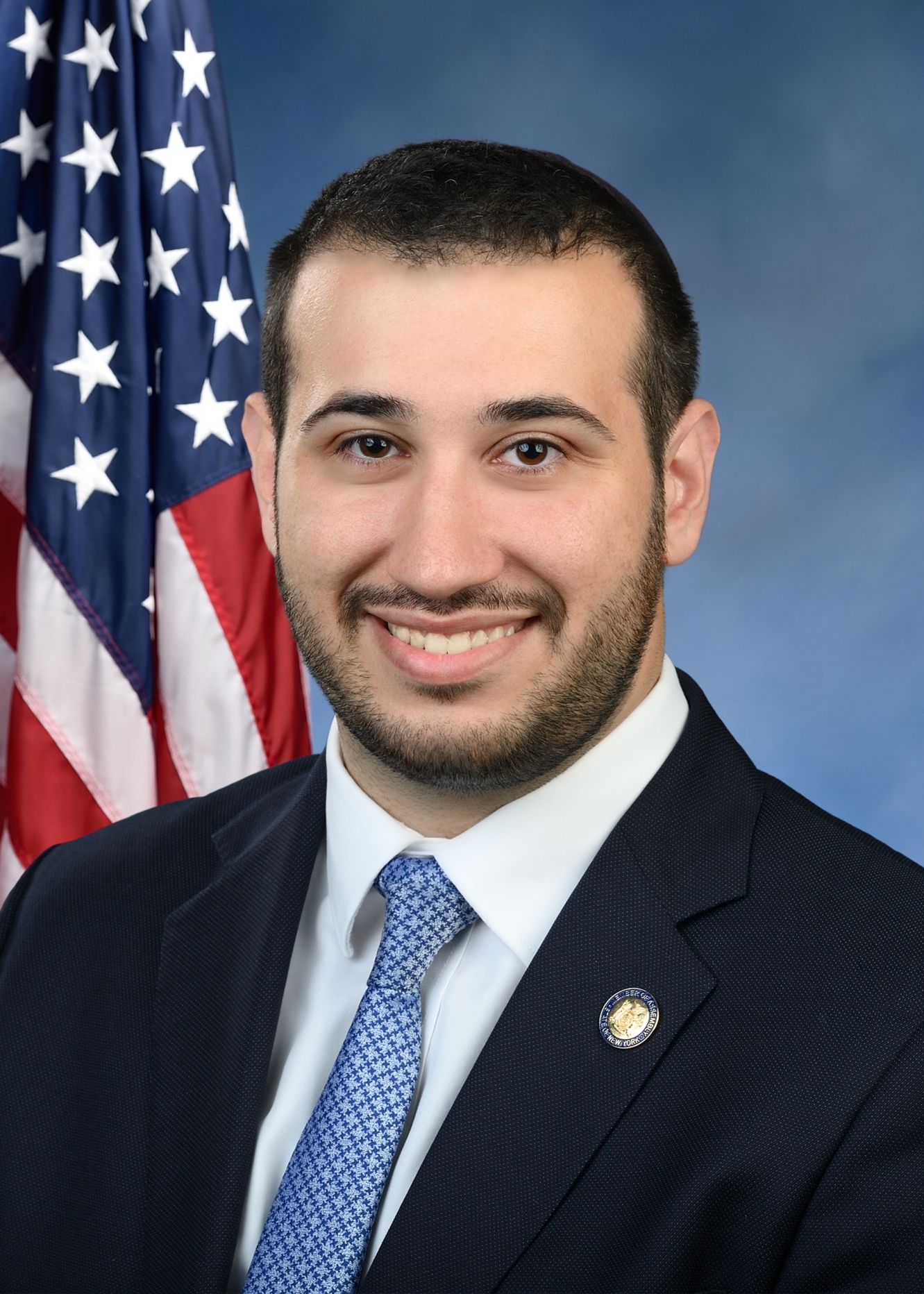 Daniel Rosenthal first assumed office to serve New York's 27th Assembly District in November of 2017. A proud resident of Queens, Assemblymember Rosenthal is the elected representative for the constituents of Kew Gardens Hills, Kew Gardens, Pomonok, Electchester, College Point and parts of Whitestone, Richmond Hill, Briarwood and Forest Hills.
Serving as the youngest sitting representative in the New York State Legislature, Assemblymember Rosenthal has fought to bring real results to our communities. In one of his first major victories, he effectively advocated for the preservation of the historic Lefferts Boulevard Bridge. This legislative triumph resulted in safeguarding a neighborhood landmark, as well as protecting the livelihoods of local small business owners. Assemblymember Rosenthal has also remained dedicated to our future generations by being a fierce proponent of adequate funding in our educational institutions and libraries. Furthermore, the Assemblymember stands firmly against the injustices within our public housing systems. During the 2018 budget session, he helped secure a $20.5 million investment for the Pomonok Houses to ensure that no resident experiences a lack of heat or hot water. The Assemblymember also continues to advance legislation that preserves affordable housing and addresses cost of living concerns in New York City.
Assemblymember Rosenthal has been a committed servant to Queens County residents since beginning his career in 2011. Serving alongside Councilman Rory Lancman of Queens, he entered the public arena as a councilman aide for 6 years. He would then ascend to the position of District Director, where his proactive voice for his community fought to bring numerous essential services to constituents. Some of his early victories included pushing the City's Department of Design and Construction to finally complete the long awaited Kew Gardens Hills Library, representing the district's interests on the Flushing Meadows Corona Park Community Advisory Board and helping to secure increased sanitation services in Briarwood and Kew Gardens Hills.
Assemblymember Rosenthal's legislative priorities include keeping Queens affordable and ensuring all residents have access to essential services.
Daniel is a graduate of Lander College for Men and resides in Kew Gardens Hills with his wife and family.