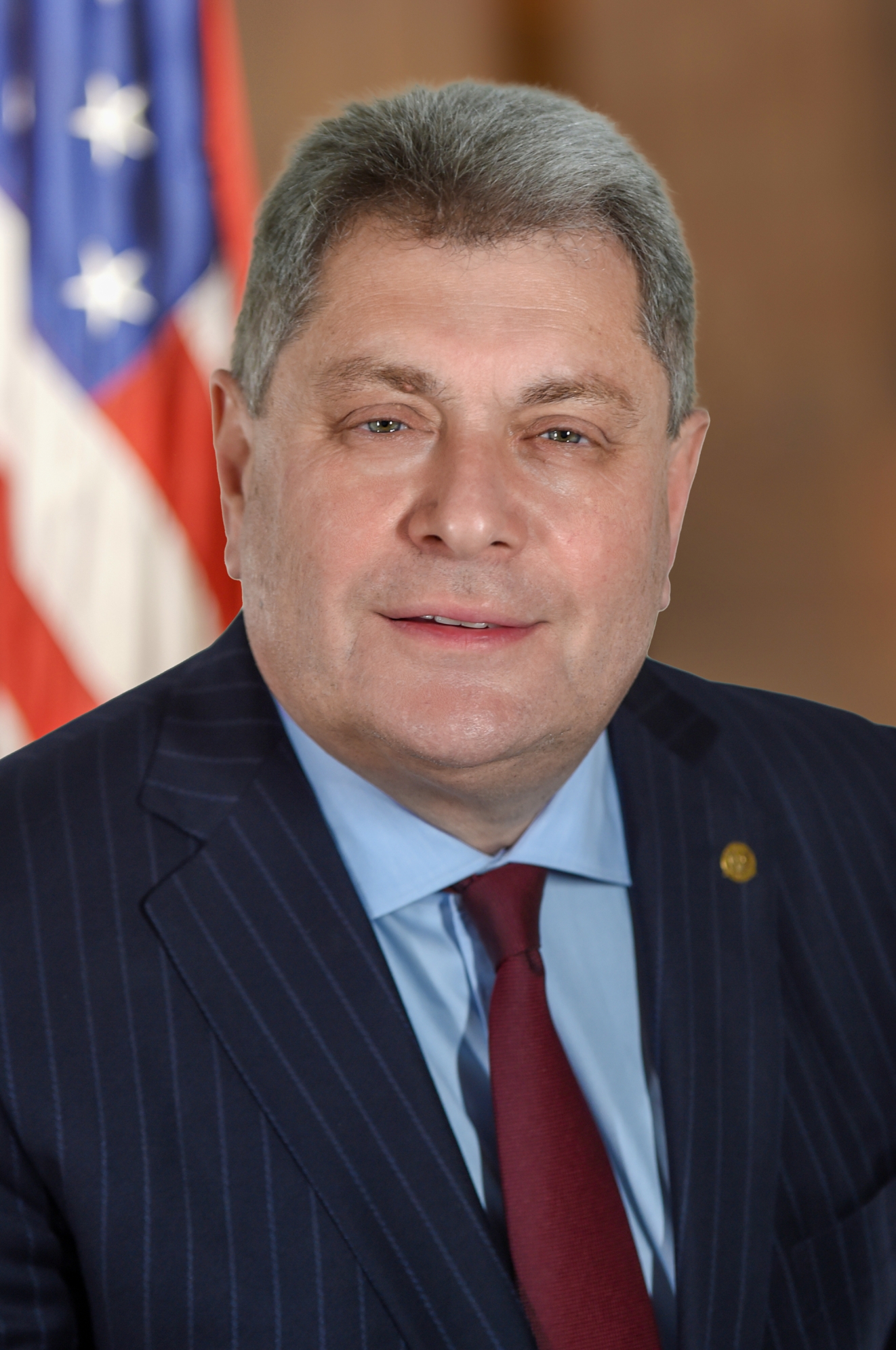 Alec Brook-Krasny was elected to the New York State Assembly on November 8, 2022. The 46th Assembly District includes part of Kings County.
Alec was born in Moscow to a shoemaker and a bookkeeper who worked at a beauty salon before emigrating to Brooklyn. Speaking only a handful of English words, he became a stock person at an East Village shoe store in Manhattan before being promoted to manager. He enjoyed much success in the private sector, including being named "Entrepreneur of the Year" by Leisure and Entertainment magazine for his work building the Fun-O-Rama community, entertainment, and educational center.
After first running for state Assembly in 2000, and setting a record for write-in votes in the City of New York with 1,800 votes, Alec was first elected to the state Assembly in 2006, and represented Coney Island, Bay Ridge, and Dyker Heights. He served on several committees including Aging, Cities, Governmental Employees, Housing, and Social Services. During his time in office, he received a Public Service Commendation Medal from the Department of the Army for his commitment to the military community.
In 2013, Alec's colleagues named him the Vice-Chair for Majority Steering and Chair of the Assembly Task Force for New Americans. After nine years of successfully representing his constituents, Alec left the Assembly in 2015 for family reasons.
Prior to his time in office, Alec attended the Moscow Technological Institute and graduated with dual degrees in engineering and economics before coming to America. Alec was also appointed to Community Board 13 and became active in local politics. As such, he founded the Council of Jewish Émigré Community Organizations to bridge the gap between the Jewish-American and the Russian-Jewish communities.
Now in his second stint as an Assembly member, Alec will fight to restore funding to the New York City Police Department, rebuild our criminal justice system, reverse bail reform, lift struggling schools, support small businesses, and help the middle class recover from the economic downturn.
Alec currently resides in Brooklyn.