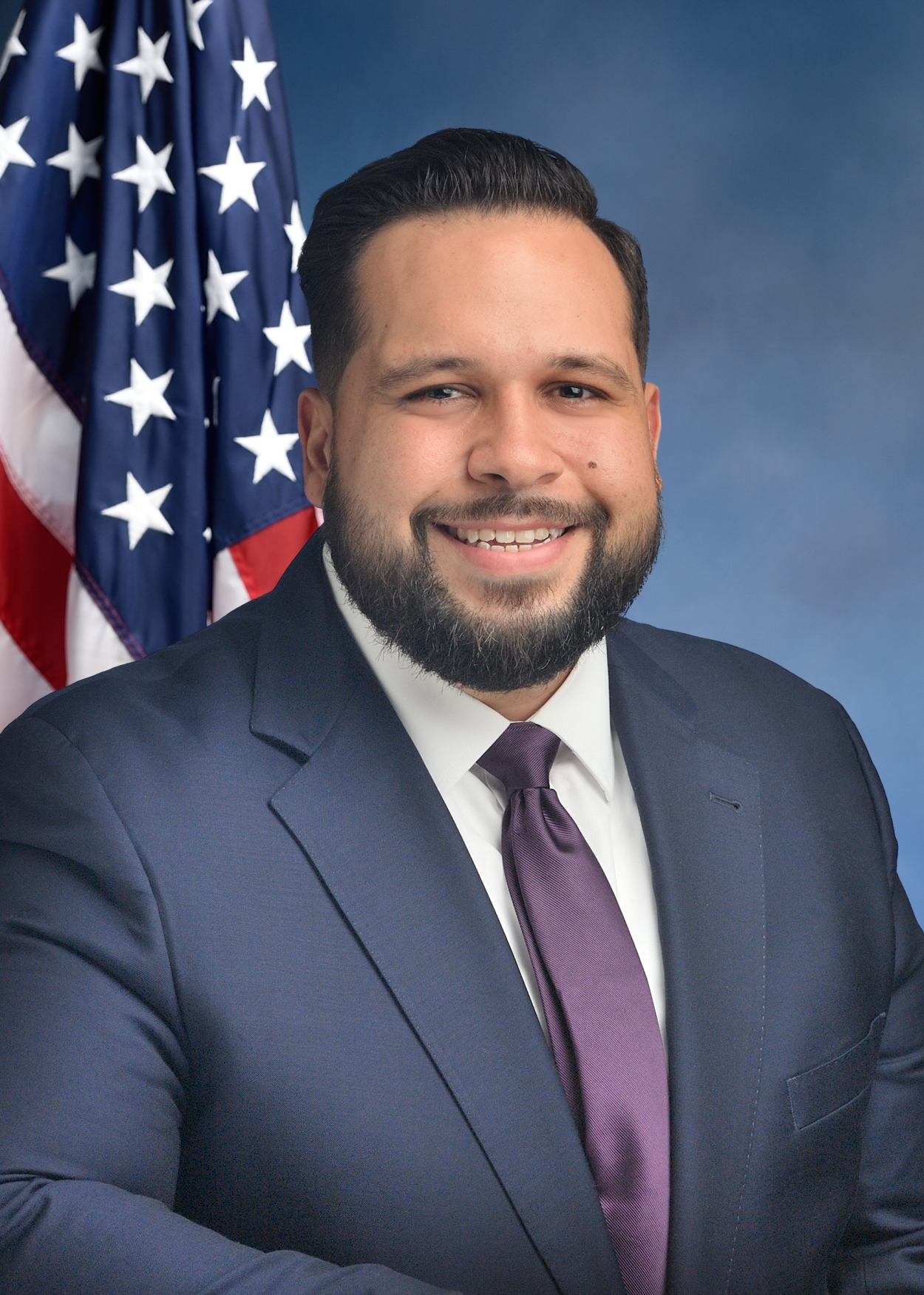 Born and raised in the Bronx by a single mother, John Zaccaro Jr. has lived the challenges that face our communities every day: housing insecurity, rising crime rates, subpar public education, and decreasing quality of life. This inspired John to dedicate his career to public service, uplifting the communities he grew up in and providing opportunities for his neighbors.
With over 14 years of local service to the Bronx community, including his stellar tenure as Chief of Staff for Councilmember Rafael Salamanca, John enters the 80th District of the New York State Assembly with a sense of rejuvenation and vigor.
John began his career as an intern for the NYC Council, where he first learned the functions of government and its role in the local community. Led by his lived experiences, John became a Housing Organizer, where he helped residents fight against poor living conditions and unwarranted rent increases and worked with local community-based organizations to take on abusive landlords in court and defend the rights of tenants.
Following his work at the Council, John was appointed to serve as the Bronx Director for Intergovernmental Affairs under Chancellor Carmen Farina, where he lent his voice to highlight the inequalities of our failing public school system. John's commitment to service and his community continues in his capacity as a Member of the Pelham Parkway Neighborhood Association and former Board Member at Bronx Community Board 7.
John resides in the Pelham Parkway section of the Bronx with his wife, Daniella, and three beautiful children Judah, Miah and Ethan.