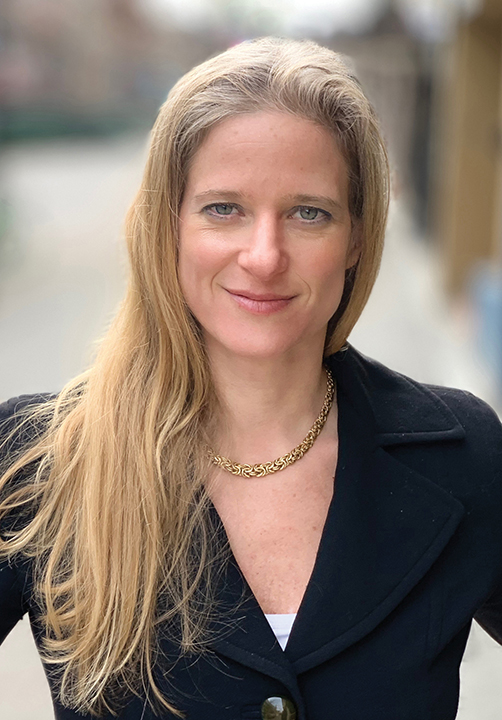 Assemblymember Dr. Anna Kelles represents the 125th District, including Tompkins County and the southwest of Cortland County. This district includes the metropolitan areas of Ithaca and Cortland as well as 17 smaller municipal towns and villages in both counties.
Before becoming a state Assembly member, Anna served in the Tompkins County Legislature from 2015 to 2020. She served as chair of the Health and Human Services Committee, the Planning, Development and Environmental Quality Committee, and, for the last several years, as the chair of the Housing and Economic Development Committee. In her tenure on the County Legislature, Anna crafted legislation and effectively championed many public health issues, including access to affordable housing in walkable communities, immigrants' rights, expanded use of alternatives to incarceration, restricting youth access to tobacco and funding to end homelessness, expand rural broadband access and support child care initiatives. She also authored environmental legislation, such as an initiative to block state permitting of a proposed trash incinerator on the shore of Cayuga Lake. She served on the Community Housing Development Fund board, the Downtown Ithaca Alliance, the Strategic Tourism Planning Board, Ithaca Area Economic Development and Southern Tier 8, a regional economic development council.
Anna earned a dual bachelor's degree in Biology and Environmental Studies at Binghamton University in 1997. Subsequently, she spent four years in Ecuador working with marginalized populations to promote sound nutritional and environmental practices. In Ecuador, she worked as a high school biology teacher and as an ecological guide in the Amazon basin. In 2008, Anna earned a Ph.D. in Nutritional Epidemiology from the University of North Carolina at Chapel Hill, exploring the relationship between urbanization and multi-generational health-related behavior patterns in Cebu, Philippines.
Anna spent a year following her Ph.D. teaching Sports Nutrition at Ithaca College before becoming the Director of the School of Applied Clinical Nutrition at New York Chiropractic College, where she built a master's program focused on whole foods therapeutic nutrition. She managed the development of the Center for Nutrition Advocacy (www.nutritionadvocacy.org) (2012-2013) and concurrently served as a Director for the Green Resource Hub (2012-2015), a regional nonprofit organization with the mission of supporting businesses, organizations and entrepreneurs to grow their economic, social and environmental bottom lines. She was a full lecturer at Cornell University in the Division of Nutritional Sciences (2015-2017) before leaving to launch a private practice in nutrition and wellness. Anna served as the Administration Manager for the Certifying Examination for Nutrition Specialists and Chair of the Examination Development Council of the Board of the Certification for Nutrition Specialists (BCNS) for 8 years prior to running for the State Assembly.
Anna was born and raised in Tompkins County. Even after traveling the world, she felt called back to the beautiful lakes, waterfalls and trails and their peerless natural beauty that served as her sanctuary in her youth. She lives with her partner and their two beloved goofy puppies.