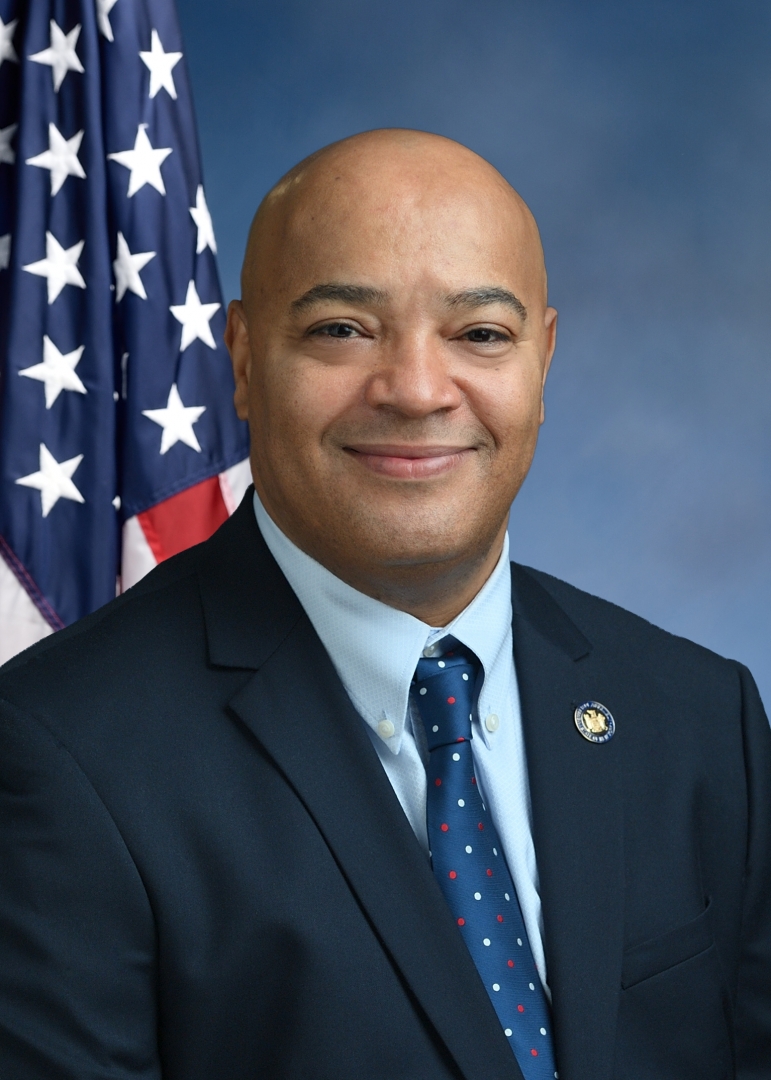 Assemblymember Edward "Eddie" Gibbs represents New York's 68th district, which encompasses East Harlem and Randall's Island as well as parts of the Upper East Side and Central Harlem.
At heart, Eddie is a community organizer who was shaped by his upbringing in East Harlem where he grew up with limited financial resources and tough prospects for the future. Even before he held an official title, he dedicated his life to serving and supporting his neighbors.
As the first formerly incarcerated person to serve in the New York State Legislature, and only the second to serve in any U.S. state legislature, Eddie brings a critical perspective to Albany. At only 17 years old, Eddie turned himself in after committing a crime. He served time in prison and then returned to the community where he was dedicated to creating positive change. He credits his incarceration with turning his life around and is motivated as an elected official to make sure that everyone has chances in life right from the start, free from violence and poverty.
As a community leader for over two decades, Eddie has held annual coat drives for seniors and people experiencing homelessness, Thanksgiving dinners, Christmas toy giveaways, back-to-school supply drives for underprivileged kids and numerous other events. At the height of the COVID-19 pandemic, Eddie cared for vulnerable seniors and distributed food, water and PPE. He often sat with elderly people in the community to help them find vaccine appointments, sometimes walking neighbors to their appointments. His leadership has also extended past New York; Eddie responded to the Flint, Mich., water crisis by bringing three vehicles filled with water to the city. In his role as an activist, Eddie has also protested police brutality, took part in the Occupy Wall Street movement and was arrested with 11 other members of the National Action Network for protesting one of President Trump's Supreme Court nominations.
Eddie received his Associate Degree in business administration from Cayuga Community College.