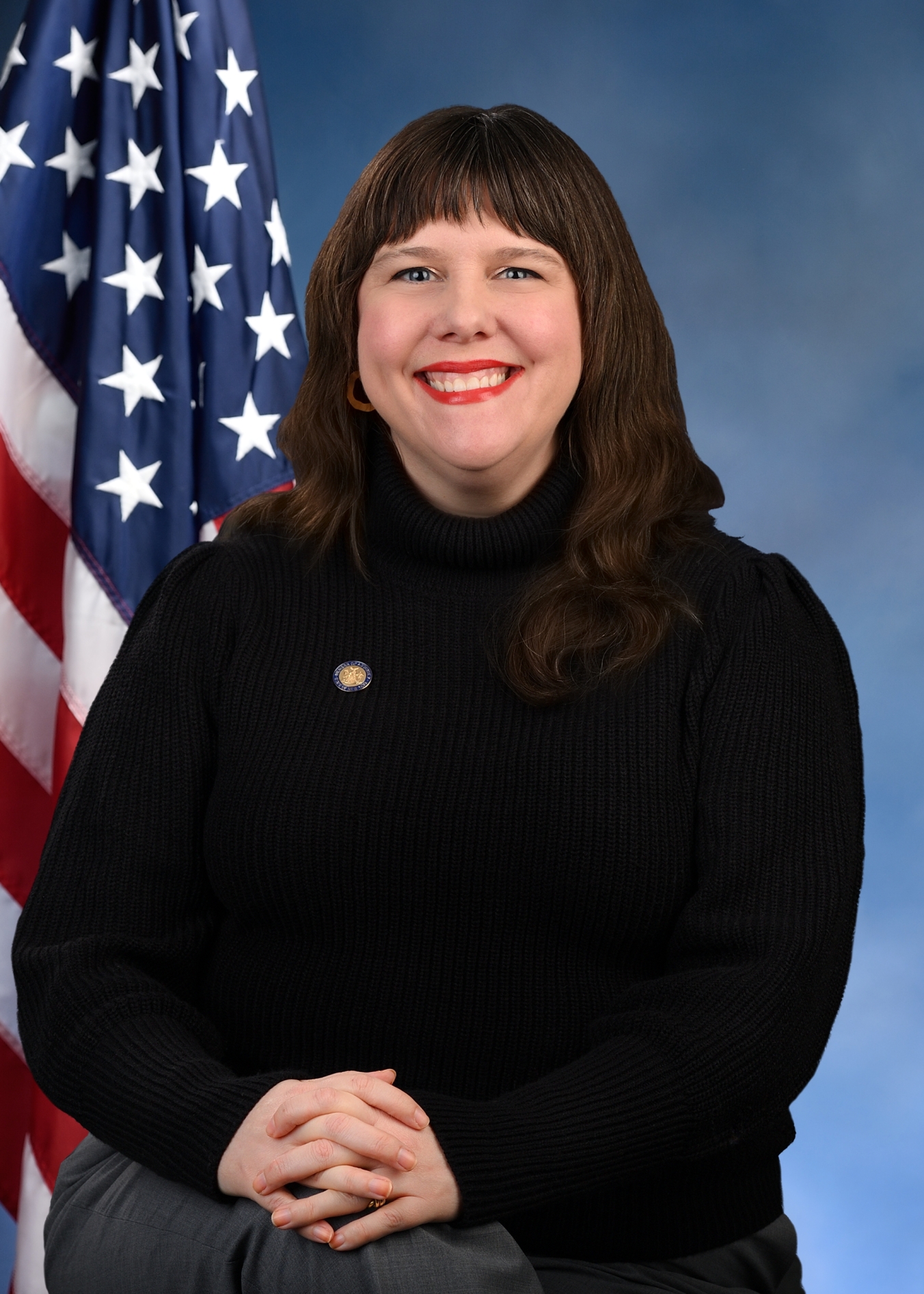 Emily Gallagher represents the North Brooklyn neighborhoods of Greenpoint and Williamsburg in the New York State Assembly. Elected in 2020, she was the first new member of the Assembly to represent the 50th district in nearly half a century. Since taking office, Emily has fought to address New York's deep inequality and dire housing crisis while accelerating the state's transition to renewable energy. In the 2023 session, she led the charge on two first-in-the-nation policies: the All-Electric Buildings Act to phase out fossil gas hookups in new construction, and the LLC Transparency Act to unmask anonymous shell companies operating with impunity in New York. A member of the Assembly Transportation Committee, Emily has also been a leader on local and statewide initiatives to make streets safer for all users of the road.
Before joining the Assembly, Emily worked as an educator and public historian at the Tenement Museum and other local institutions. In 2015, she became the Community Affairs Director for Hostelling International, where she was focused on sustainability and community engagement in the tourism industry. A longtime neighborhood activist in Greenpoint, Emily spent years organizing for environmental, transportation and housing justice, and to clean up the toxic legacy of the fossil fuel industry. From 2008 to 2015, she co-chaired the activist group Neighbors Allied for Good Growth (NAG) and, starting in 2015, penned a weekly column for the local paper The Greenpoint Star. Gallagher focused on the intersectional nature of the problems facing her community, especially around environmental degradation, health inequality, tenants' rights and a rapidly gentrifying waterfront.
A lifelong resident of New York State, Emily was raised in the Rochester area and attended Ithaca College before moving to Brooklyn in 2006.