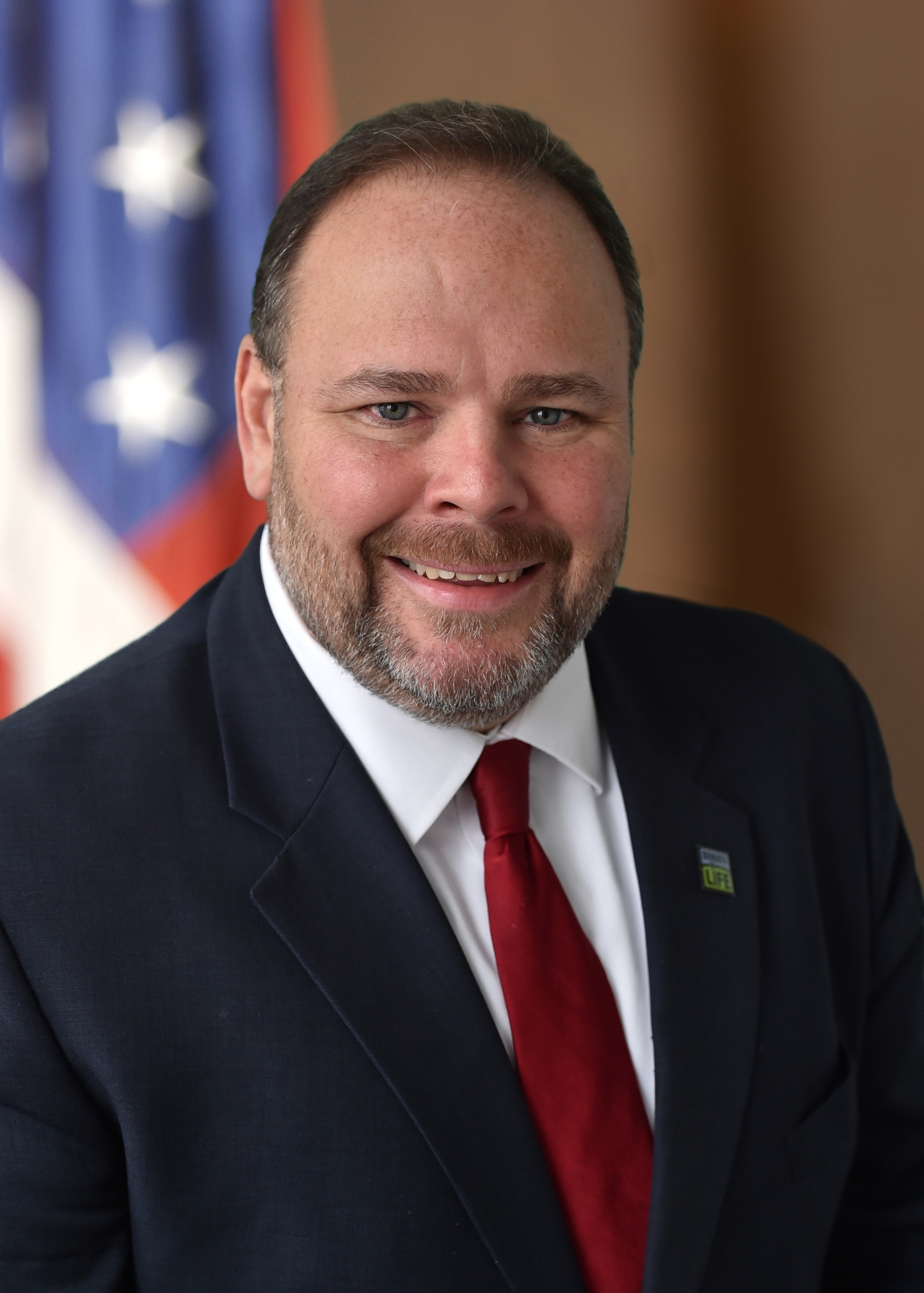 Assemblyman Phil Palmesano (R,C,I-Corning) was elected to the NYS Assembly in November 2010 and was re-elected to his seventh term in 2022 as the representative of 132nd Assembly District. The 132nd Assembly District consists of a majority of Steuben County, all of Schuyler and Yates counties, and portions of Chemung and Seneca counties.
Phil was born and raised in the city of Hornell and graduated from Hornell High School in 1987. Phil is a 1991 graduate of St. Bonaventure University.
Prior to his election, Phil worked for 15 years as a local aide for several of the region's most well-known and widely-respected lawmakers at both the federal and state levels, including Assemblyman Donald Davidsen, Assemblyman Jim Bacalles, Congressman Randy Kuhl, and state Senator George Winner.
In November 2009, Phil was elected as the representative of the City of Corning on the Steuben County Legislature. He served in that position in 2010 before taking office in the NYS Assembly in January 2011.
Phil was appointed Assistant Minority Leader in 2020 and currently serves on multiple committees in the state Assembly. He serves as the Ranking Minority Member on the Energy Committee. He also serves on the Rules, Corporations, Authorities and Commissions, Correction, Insurance, and Ways and Means committees.
Phil's top priorities include improving the state's business climate, advocating for tax, regulatory, and unfunded mandate relief, investing in local infrastructure, promoting organ and tissue donation, and standing up for our most vulnerable New Yorkers, the developmentally disabled.
Phil resides in Corning with his wife, Laura, and their two children.