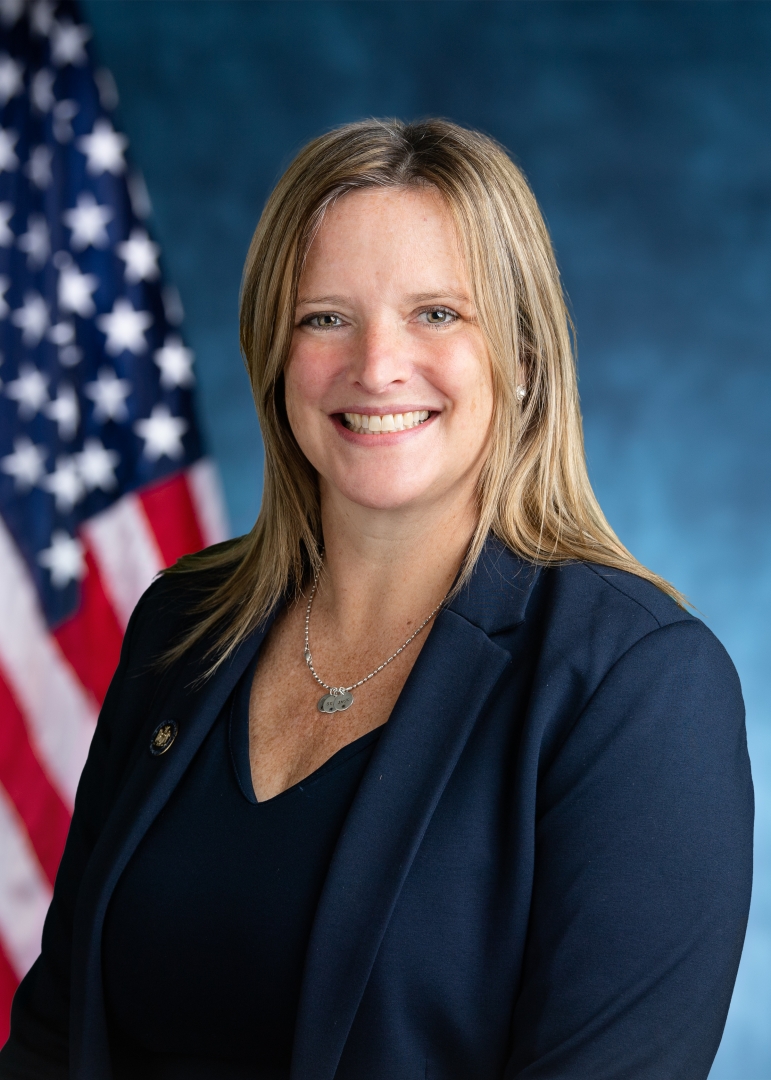 Sarah was sworn in to the New York State Assembly on November 12, 2020. Her district (AD 136) covers Irondequoit, Brighton and parts of the City of Rochester. Sarah is a lifelong Rochester resident and SUNY Stony Brook graduate. She has dedicated her entire career to public service. Prior to running for office herself, Sarah worked for over 20 years in the United States Senate – initially for Senator Hillary Clinton and then as Senator Kirsten Gillibrand's Deputy State Director.
Sarah lives in the Maplewood neighborhood of Rochester with her husband, John, and their three children, Jack, Sean and Grace. As a working mom and mentor to other moms interested in public office, Sarah is eager to utilize her community connections and experience to elevate the needs of children and families across New York. As a second term member of the NYS Assembly, she now serves as the Chair of House Operations and the Subcommittee on the Tuition Assistance Program. She is also a member of the Children and Families, Aging, Higher Education, Local Governments, and Mental Health committees, as well as a member of the Task Force on Women's Issues and serves on the executive board of the Legislative Women's Caucus.
In the U.S. Senate, she worked tirelessly on issues impacting her community daily like affordable health care and higher education; investment in our public schools; a living wage for all; and expanding resources for our childcare ecosystem. Sarah has also been a longtime advocate on the local and national levels to reform the criminal justice system and identify sustainable solutions to climate change.
Before joining the state legislature, Sarah served as a member of the Community Impact Cabinet and the Women United Steering Committee for the United Way of Greater Rochester. Today she continues to be a longtime volunteer at the Summit Federal Credit Union, currently serving as Chair of the Nominating Committee. She also serves as an Advisory Board Member for Vote Mama, a Political Action Committee dedicated to supporting moms who run for public office. Her priorities in the Assembly are to continue the fight for accessible, affordable childcare for all, caring for our seniors, equitable education access regardless of zip code, and critical policies needed to lift families out of poverty.