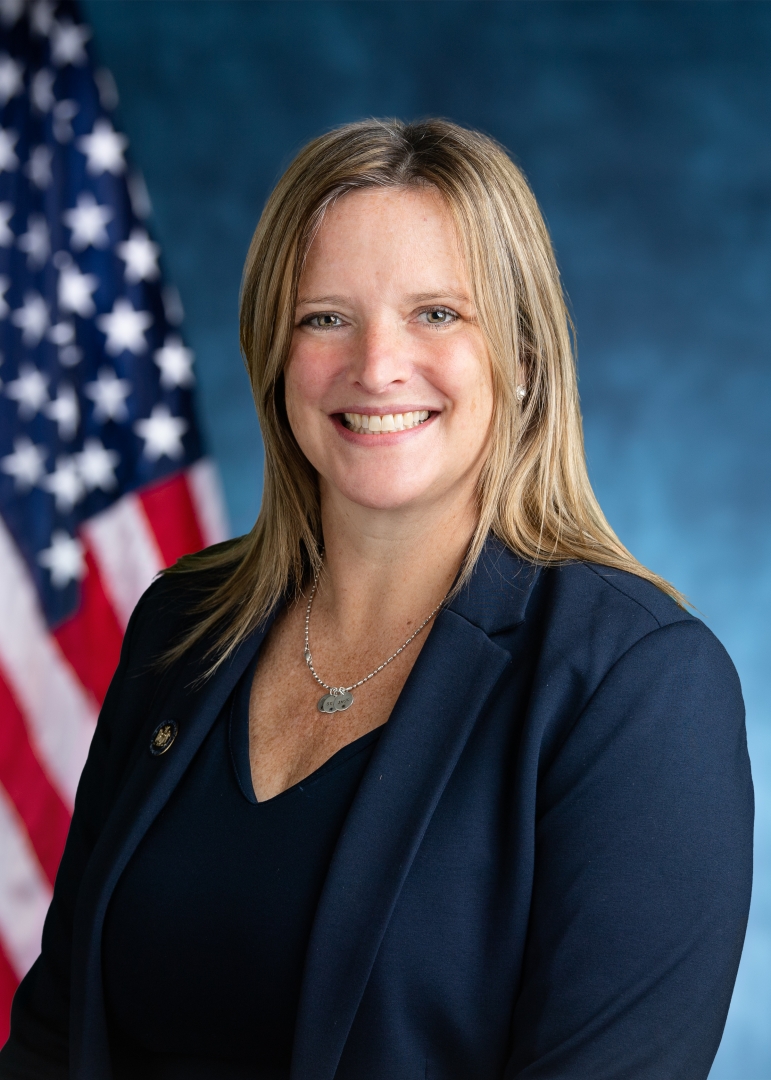 A lifelong Rochester resident and SUNY Stony Brook graduate, Sarah has dedicated her entire career over the last two decades to public service. Prior to running for office herself, Sarah worked for the United States Senate – initially for Senator Hillary Clinton and, for the past eight years, as Senator Kirsten Gillibrand's Deputy State Director.
In the Senate, she worked tirelessly on issues impacting her community daily like affordable health care, the high cost of prescription drugs, equitable public education, college affordability, a living wage for all and protecting seniors from fraud. Sarah has also been a longtime advocate on the local and national levels to reform the criminal justice system and identify sustainable solutions to climate change.
For the past seven years, Sarah has served as a member of the Community Impact Cabinet and the Women United Steering Committee for the United Way of Greater Rochester. She is also a longtime volunteer at the Summit Federal Credit Union, currently serving as Chair of the Nominating Committee.
Sarah lives in the Maplewood neighborhood of Rochester with her husband, John, and three children, Jack, Sean and Grace. As a working mom and mentor to other moms interested in public office, Sarah is eager to utilize her connections and experience to elevate the needs of children and families in the Assembly.