News from Assembly Minority Leader Brian M. Kolb
Albany Office:
LOB 725 • Albany, NY 12248 • 518-455-3979
District Office:
70 Elizabeth Blackwell St. • Geneva, NY 14456 • 315-781-2030
E-mail: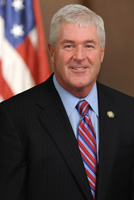 Assembly Minority Leader Brian M. Kolb Welcomes Constituents to Assembly Chamber to Support Programs & Funding For Disability Community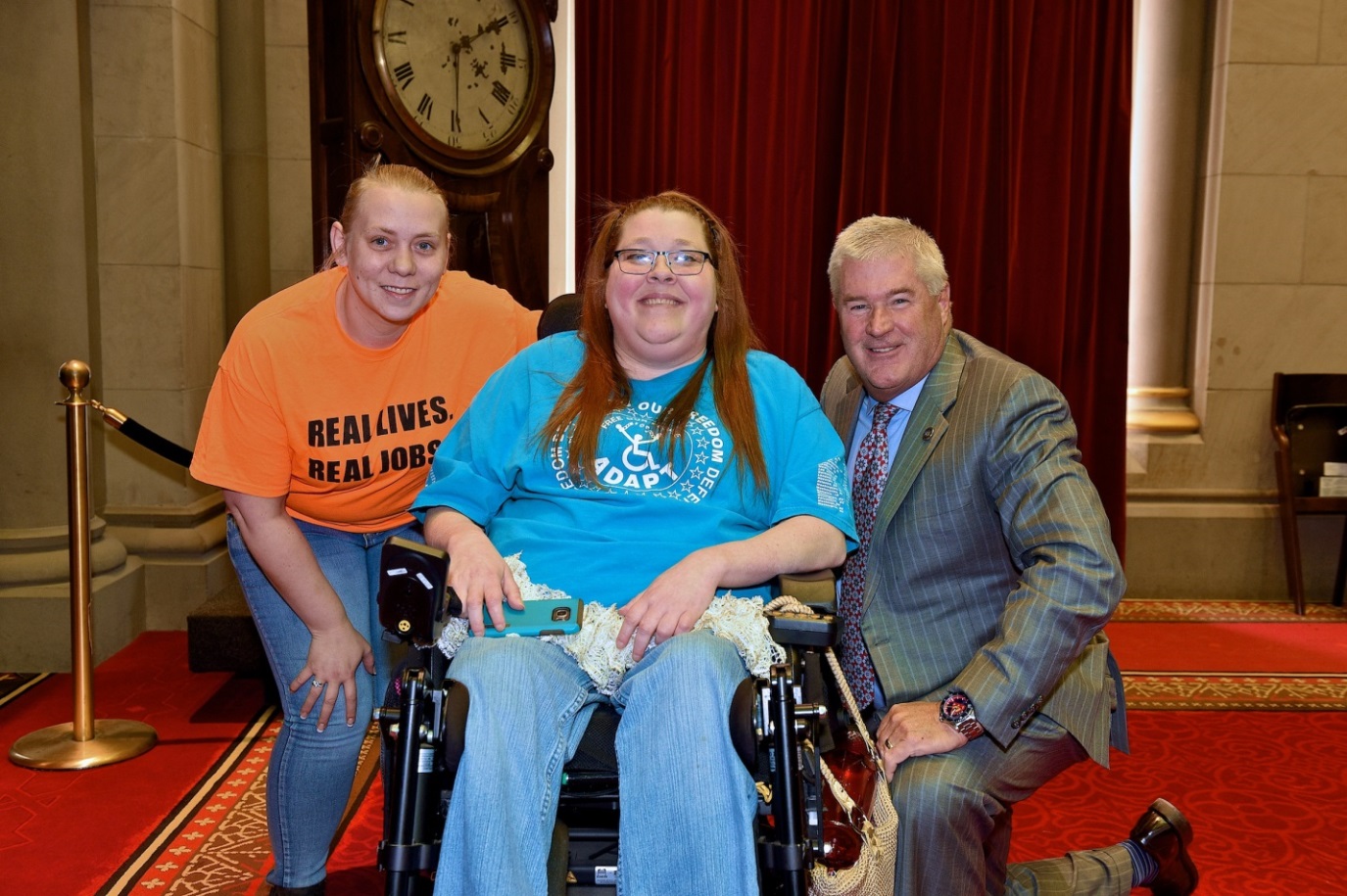 On Tuesday, Assembly Minority Leader Brian M. Kolb (R,C-Canandaigua) welcomed Michelle Fridley (center) and Jackie Babcock (left) of Canandaigua to the Assembly Chamber. The two traveled to Albany to show their support for the Consumer Driven Personal Assistance Program (CDPAP), which allows those in need of care the flexibility to choose their own professional care providers. The program is at risk of losing $75 million in cuts proposed by Gov. Cuomo. Leader Kolb and the Assembly Minority Conference are unwavering in their support of the disability community, and have repeatedly called for a restoration of the CDPAP cuts, as well as increased funding to provide a living wage for direct-care workers.