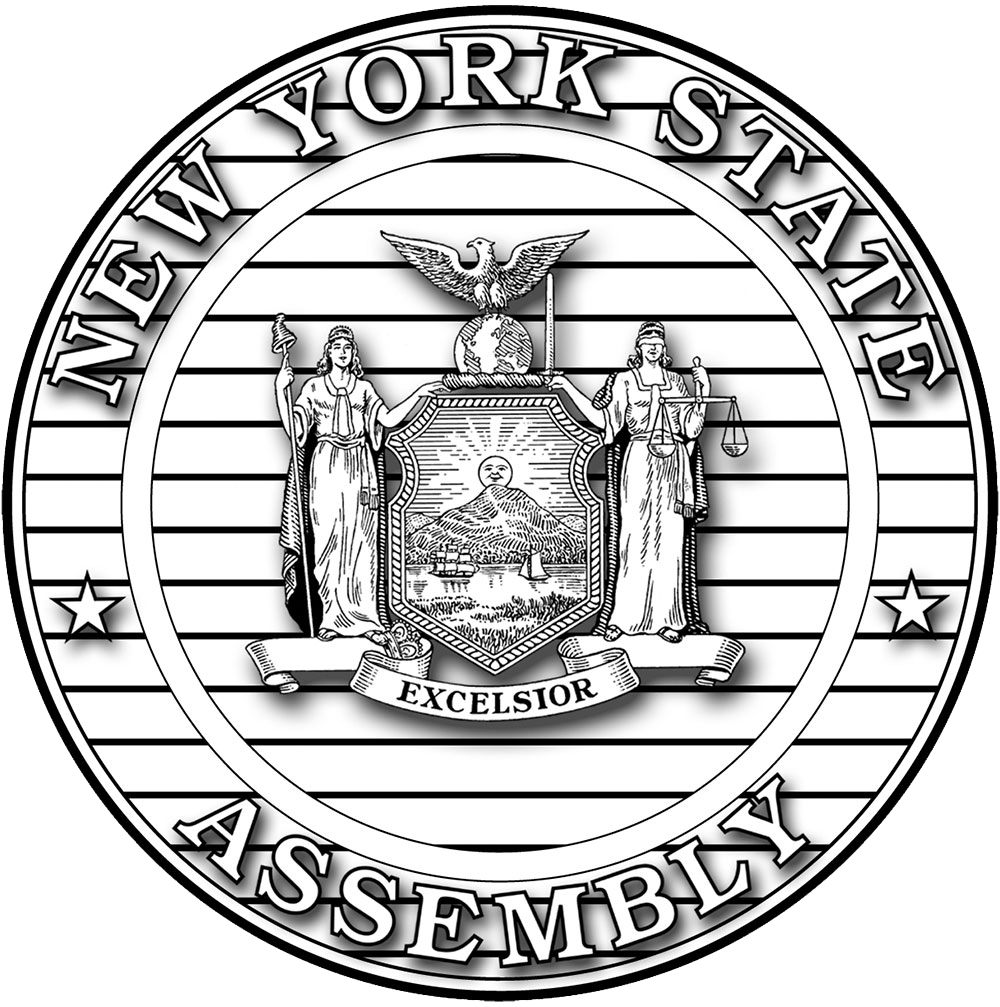 CAPITOL NEWS from
The Assembly Minority Conference
For Release: IMMEDIATELY, December 25, 2019
Statement From Assembly Minority Leader Brian M. Kolb (R,C-Canandaigua)
"Christmas is a special time of year when we reflect on our blessings, spend time with family and friends and help those who may be in need. Every holiday season I am amazed by the incredible generosity of the people within our community. It is my hope we make the most of this season of giving, and continue the tradition of spreading the Christmas spirit well into the New Year.

As we enjoy the company of loved ones and opening gifts under the tree, I encourage everyone to keep in mind the numerous charities across our great state that would greatly benefit from your support. Kindness extends well past Christmas and even a small, selfless act can make a tremendous difference in the lives of others.

Once again, I hope everyone has a safe, memorable and happy holiday. From my family to yours, Merry Christmas!"