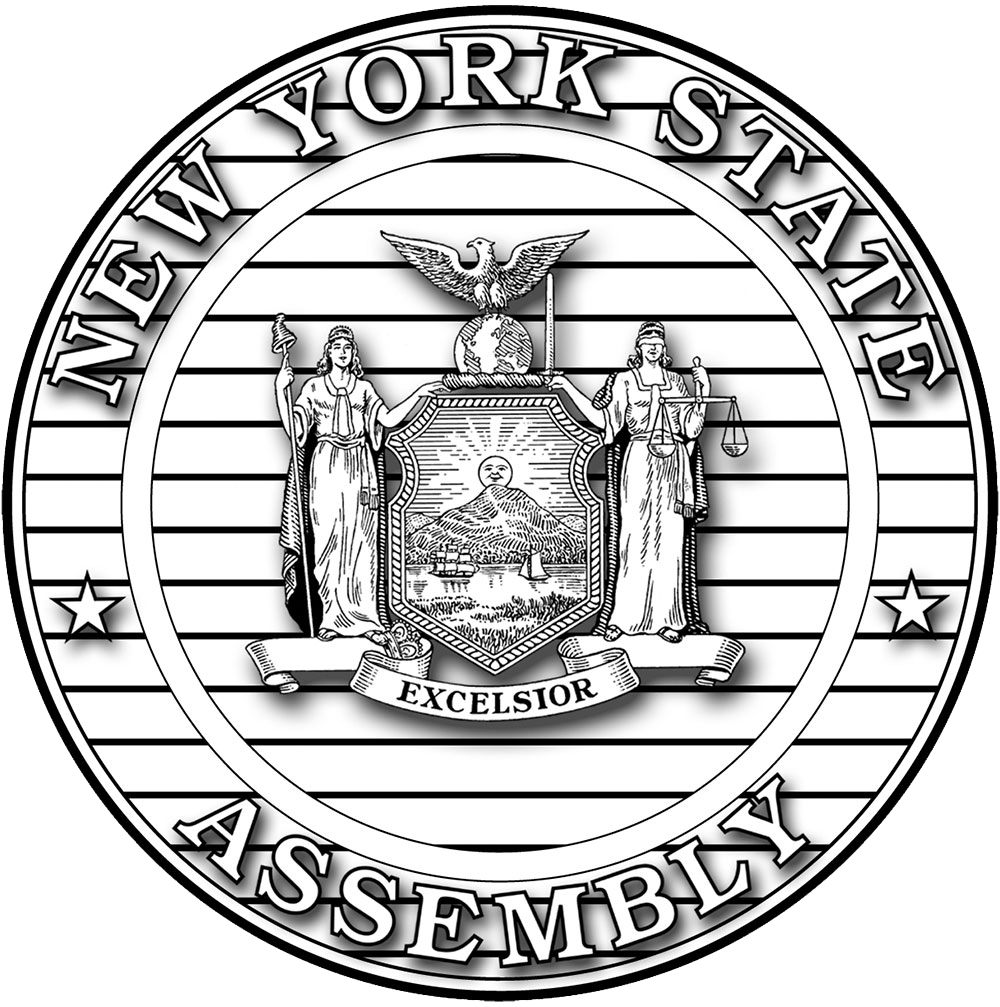 CAPITOL NEWS from
The Assembly Minority Conference
For Release: IMMEDIATELY, January 10, 2020
Assembly Minority Leader Will Barclay Names Assemblyman Ed Ra as Ranking Minority Member of The Committee On Ways And Means
Assembly Minority Leader Will Barclay (R,C,I,Ref-Pulaski) today announced the appointment of Assemblyman Ed Ra (R-Franklin Square) as the Ranking Minority Member of the Committee on Ways and Means. In this new role, Assemblyman Ra will play a critical role in the state budget process, including fiscal review of the executive budget, revenue forecasting, participating in budget hearings, providing analysis of one-house budget bills and leading the Minority Conference's debate on the details of the proposed state budget.

"I am happy to announce that Assemblyman Ed Ra has been appointed as the Ranking Minority Member of the Committee on Ways and Means," said Leader Barclay. "Time and time again, Ed has demonstrated professionalism, integrity and passion as he has stood for measures that not only improve the quality of life for his constituents in Nassau County, but for all New Yorkers. His long-standing dedication and understanding of a wide array of legislative issues, particularly financially-focused policy measures, will continue to serve our Conference well. With our state facing a $6.1 billion shortfall, it is essential to have someone with Ed's intelligence and experience as part of the budget process. "

Prior to being appointed as Minority Ranker on Ways and Means, Assemblyman Ra served as Assistant Minority Leader Pro Tempore.

"I'd like to thank Minority Leader Barclay for placing his trust in me as the Ways and Means Minority Ranker. To have his support, and that of my colleagues in the Minority Conference, is an enormous honor," said Assemblyman Ra. "Our state has been mismanaged and fiscally led astray for too long. It is more critical than ever that the 2020 State Budget, and the process that leads to its enactment, is tailored to protect the state's short- and long-term economic viability and provide opportunity to every man, woman and child in New York. I am eager to get to work on this."

Assemblyman Ra has been a member of the Assembly, working for the 19th District, since 2010. He previously served as Deputy Minority Whip and Chair of the Assembly Minority Review Committee, which is responsible for reviewing and compiling policy proposals for the Assembly Minority Conference. He is a member of the Education, Health and Ways and Means Committees. In addition, he also serves as Vice-Chair of the Minority Task Force on School Safety.