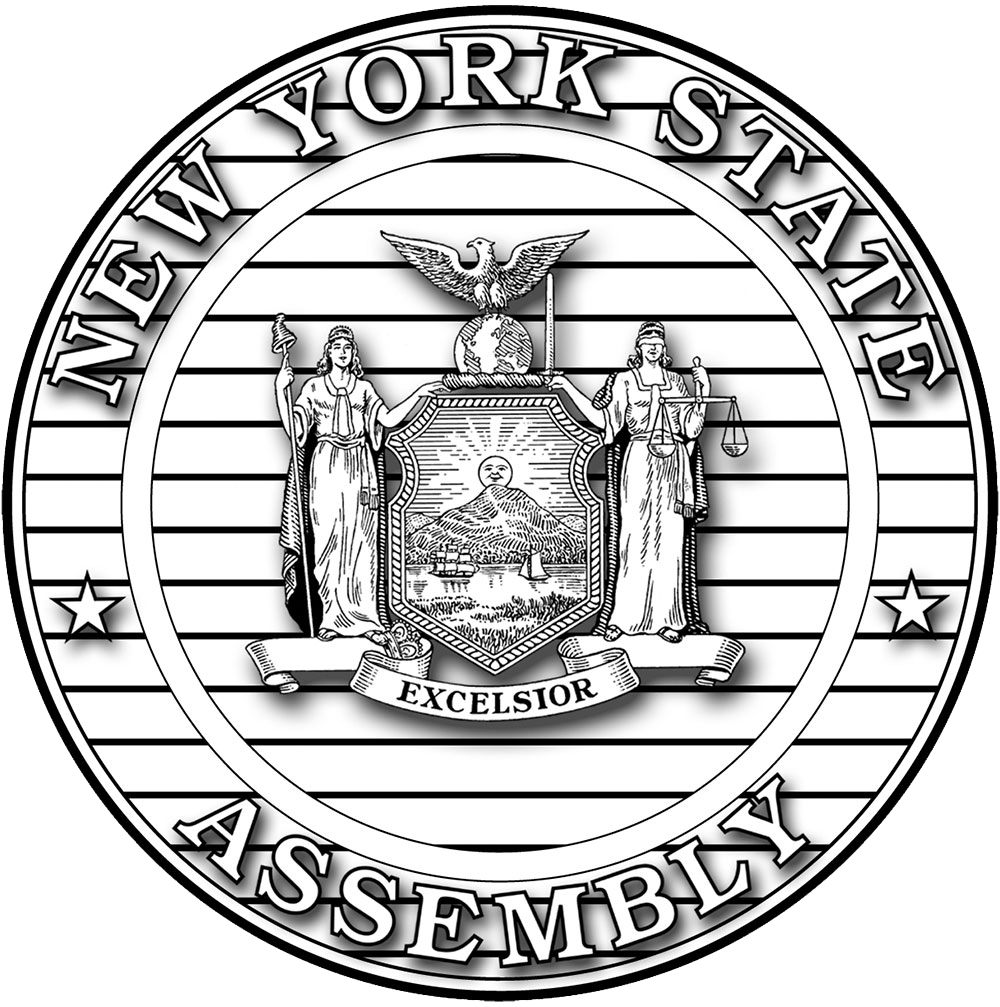 CAPITOL NEWS from
The Assembly Minority Conference
For Release: IMMEDIATELY, January 10, 2020
Assembly Minority Leader Will Barclay Names Assemblywoman Mary Beth Walsh as Assistant Minority Leader Pro Tempore
Assembly Minority Leader Will Barclay (R,C,I,Ref-Pulaski) today announced the appointment of Assemblywoman Mary Beth Walsh (R,C,I-Ballston) as Assistant Minority Leader Pro Tempore. In this new role, Assemblywoman Walsh will be instrumental in preparation of legislative debates and managing all floor activity for the Minority Conference.

"I'm pleased to announce that Assemblywoman Mary Beth Walsh has been appointed as the Conference's Assistant Minority Leader Pro Tempore," Leader Barclay said. "Since her first day in office, Mary Beth has been among the most highly respected members of the Assembly because of her dedication, intelligence and commitment to her constituents. As we take up critical legislation in our chamber this year, our Conference will be fortunate to have Mary Beth helping to drive the debate and guide our legislative agenda."

Assemblywoman Walsh will replace Ed Ra (R-Franklin Square), who was appointed Ranking Minority Member on the Assembly Committee on Ways and Means.

"I want to thank Minority Leader Barclay for appointing me to this position and I look forward to working collaboratively with the members of our Conference over the course of the legislative session," Walsh said. "There are serious issues facing New Yorkers, and we need immediate action to help deliver solutions to the families we represent. I'm excited for a productive year as we advance measures that help New Yorkers in every corner of the state."

Assemblywoman Walsh was first elected to the Assembly in 2016, and has been the Ranking Minority Member of the Education Committee and the Vice-Chair of the Minority Program Committee. She sits on the Ethics & Guidance, Judiciary, Libraries & Education Technology and Mental Health Committees. Walsh is also an active member of the American Irish Legislators Society and is the 2nd Vice-Chair of the Legislative Women's Caucus.