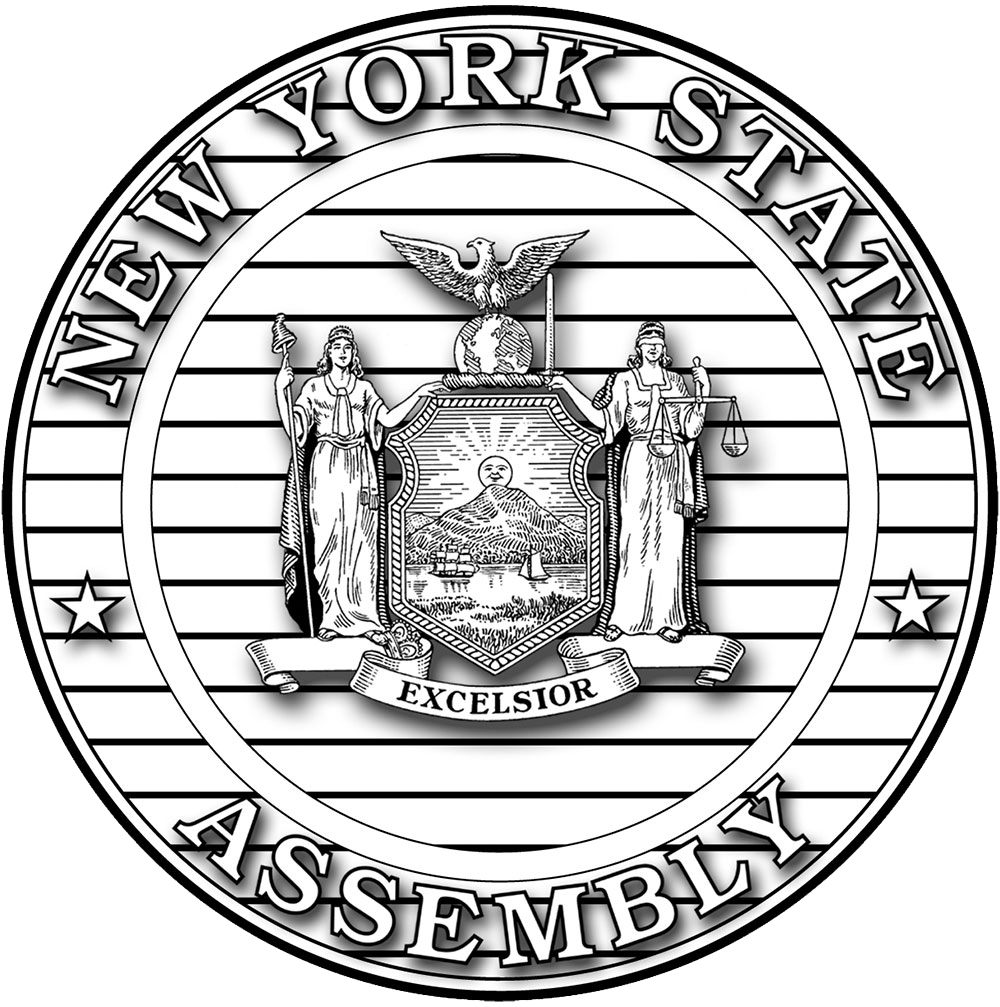 CAPITOL NEWS from
The Assembly Minority Conference
For Release: IMMEDIATELY, February 5, 2020
Statement from Assembly Minority Leader Will Barclay on Assemblyman Gary Finch's Decision to Retire
"For more than two decades, Gary Finch has represented the people of the 126th Assembly District with dedication and compassion. He has been a true friend to many of us, a distinguished member of our Conference and selfless public servant to his constituents.

Although this will be his final legislative session in the state Assembly, Gary can look back on his career with tremendous pride. In 10 different elections, the people of Cayuga, Chenango, Cortland and Onondaga counties chose him as their voice and their advocate in Albany. They were served well by his representation.

On behalf of the entire Minority Conference, I'd like to thank Gary for his professionalism, his achievements and most of all his friendship. I wish Gary and his wife, Marcia, all the best as they begin a new chapter of their lives."