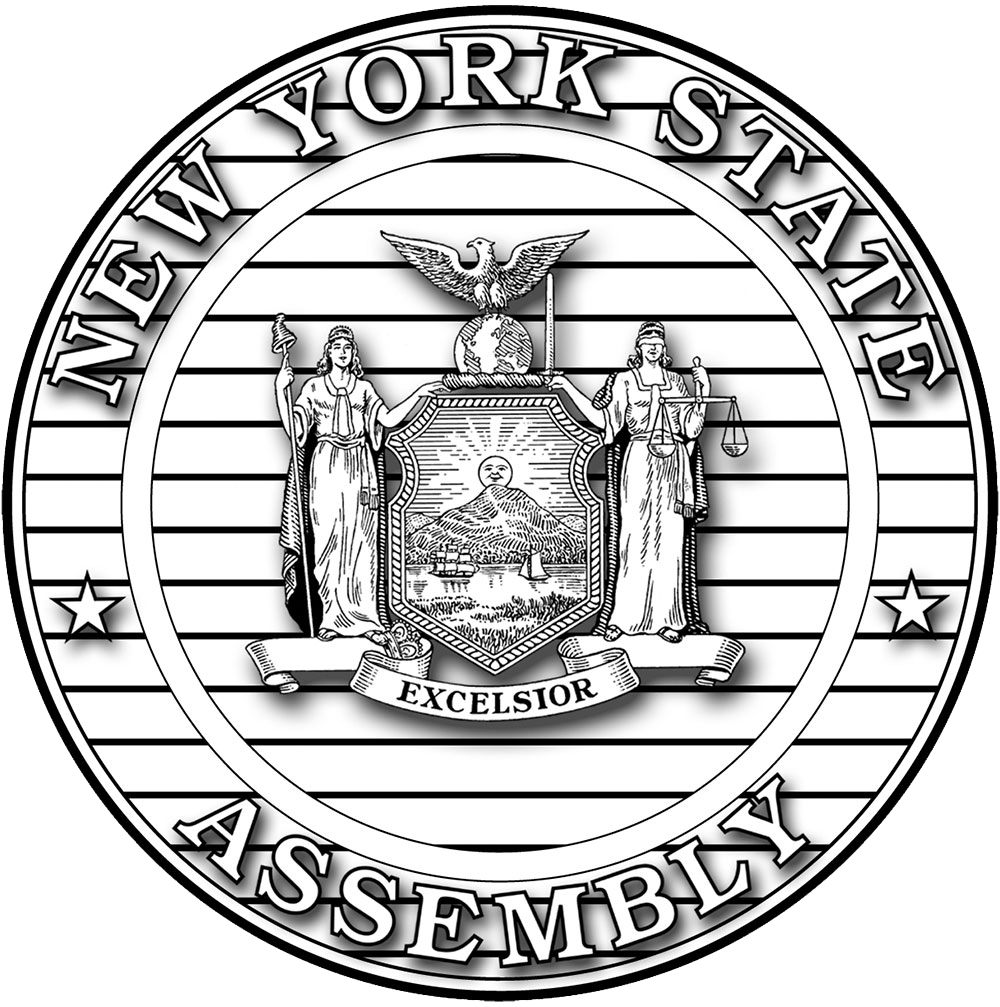 CAPITOL NEWS from
The Assembly Minority Conference
For Release: IMMEDIATELY, February 13, 2020
Statement from Assembly Minority Leader Will Barclay on Assemblyman Brian M. Kolb's Decision to Retire
"It is disappointing to hear the news that Assemblyman Brian Kolb will not seek re-election, but I will always appreciate his service to the people of the Finger Lakes and his unwavering commitment to the Assembly Minority Conference.
It is a true testament to his abilities and leadership that he was overwhelmingly re-elected nine times by the people of his district, and that he was chosen as leader of our Conference for 10 years. No one was more dedicated to our cause and our goals. The residents and businesses of Ontario and Seneca counties know that Brian worked every day to make their lives better and more prosperous.
During his 20 years in Albany, Brian has been a trusted confidant and true friend to many of us. He will be greatly missed. On behalf of the entire Minority Conference, I'd like to thank him for his leadership and resolve. I wish him and his wife, Lauren, continued happiness as they begin a new journey."