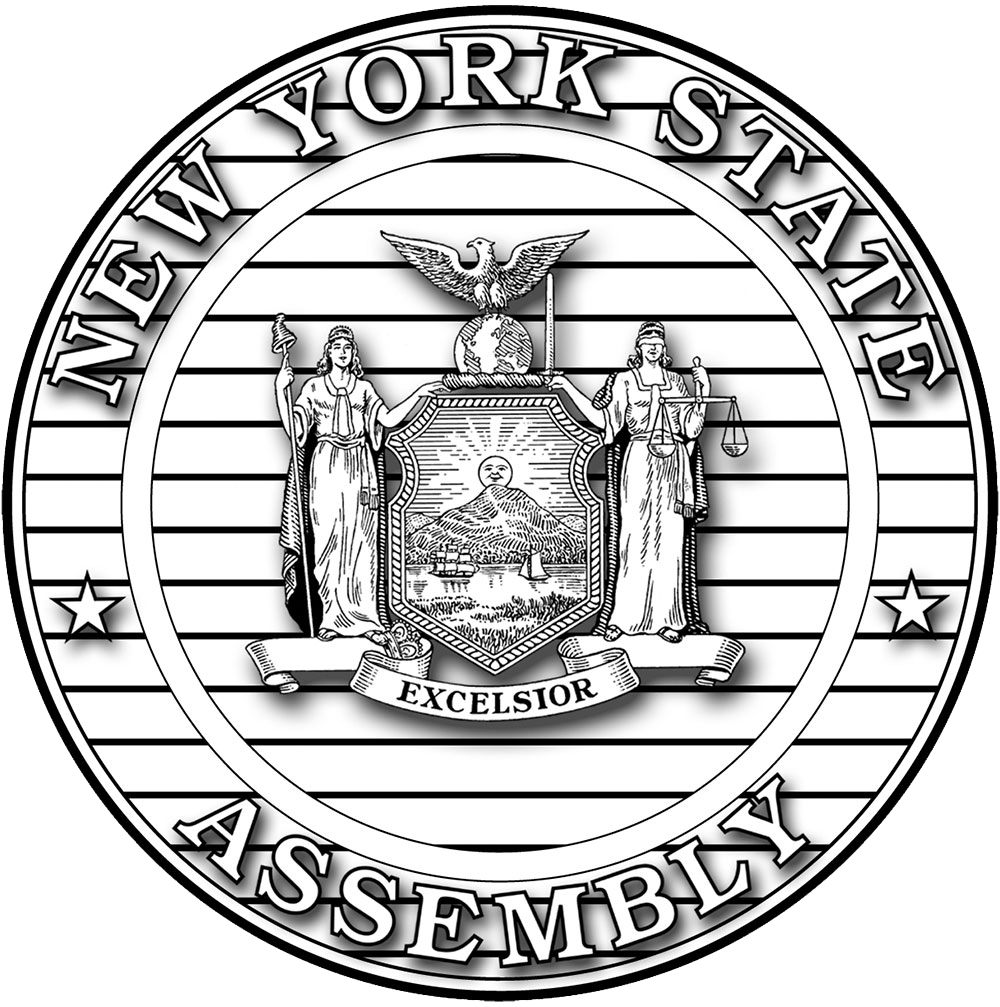 CAPITOL NEWS from
The Assembly Minority Conference
For Release: IMMEDIATELY, March 13, 2020
Caution, Calm & Coordination Will Help Us Through the Challenge of Covid-19
Legislative Column from Assembly Minority Leader Will Barclay (R,C,I,Ref-Pulaski)
As all of us try to come to terms with the impacts of coronavirus disease 2019 (COVID-19), it is important to focus on factual, actionable and accurate information that can help guide our daily routines and alleviate this public health crisis.

Public and private institutions around the state are considering next steps and weighing decisions on how to best prevent the spread of the disease. Last week, the Legislature passed a $40 million emergency budget appropriation to bolster the state's ability to respond to COVID-19. This week, the state banned gatherings of more than 500 people. As the situation has evolved and public health officials have learned more, important steps have been taken and additional measures will come in the near future. Today, we have learned, President Trump plans to declare a national emergency regarding the pandemic.

We are in unchartered territory: restrictions on international travel, suspension of professional sports leagues and a major reaction from Wall Street all demonstrate the gravity of the situation globally. It can be overwhelming to see the round-the-clock news coverage of the virus, paired with social media commentary, and wild predictions about what the future holds. While fear may be a natural response in instances like this, I urge people to remain calm and follow the guidelines set forth by public policy and health experts.

There are currently 328 positive cases in New York, with 304 of the confirmed cases found in New York City, New Rochelle and Long Island. As we continue to assess and manage the complete impacts of this disease, it is critical that local, state and federal governments have a coordinated response and well-established protocols to manage this pandemic.

The Centers for Disease Control and Prevention (CDC) has a wealth of information about the virus and response. I urge all of you to review the CDC's recommendations and do your part to help prevent the spread of COVID-19. As part of its response and to ensure residents stay informed, the state has established the New York State Coronavirus Hotline at 1-888-364-3065.

Some of these recommendations may seem intuitive, but they can be easy to take for granted and are worth reviewing in times of public health emergencies. Sometimes, the most effective measures are the simplest. This is a rapidly-changing situation; the only way we will effectively manage this disease is with accurate information, collaboration and consideration for others.

If you have any questions or comments on this or any other state issue, or if you would like to be added to my mailing list or receive my newsletter, please contact my office. My office can be reached by mail at 200 North Second Street, Fulton, New York 13069, by e-mail at barclayw@nyassembly.gov or by calling (315) 598-5185.