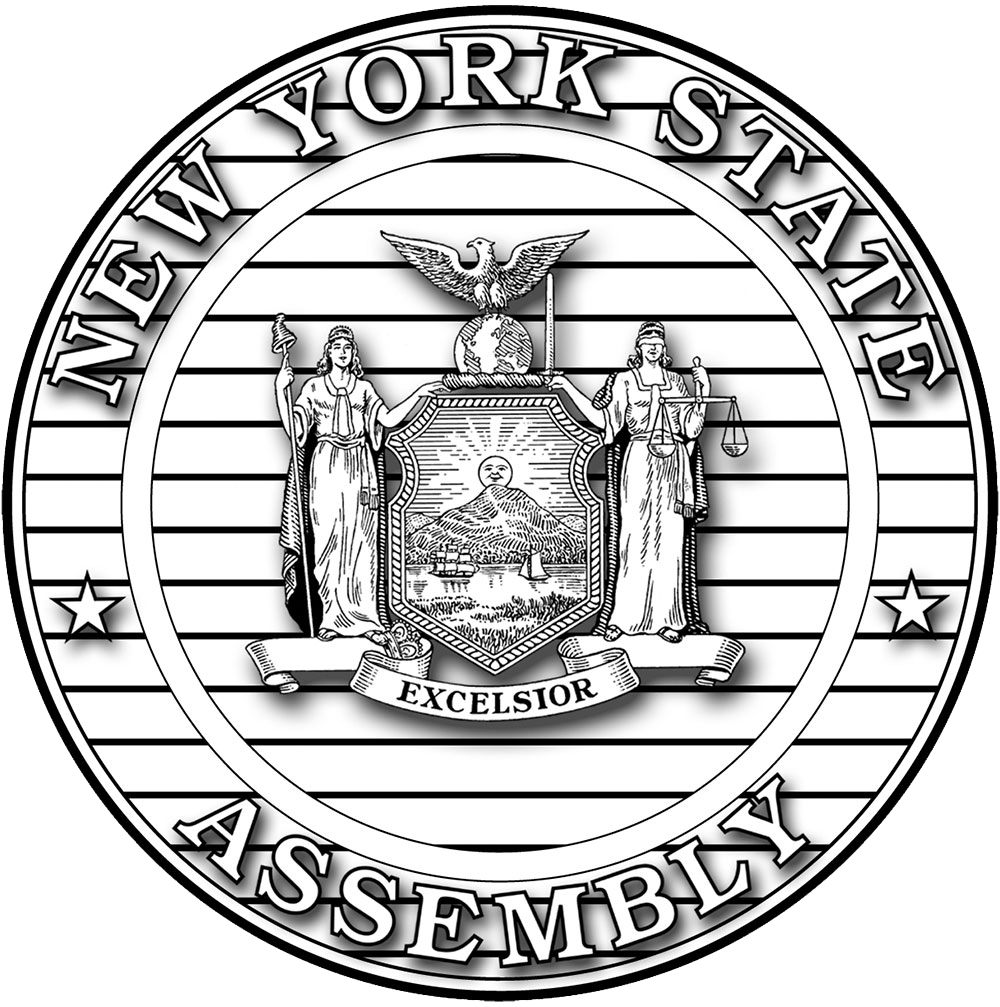 CAPITOL NEWS from
The Assembly Minority Conference
For Release: IMMEDIATELY, March 16, 2020
Statement from Assembly Minority Leader Will Barclay
"The state budget process is notoriously secretive and dysfunctional even under normal circumstances. In today's current environment, trying to rush through a policy-heavy spending plan could be catastrophic.

I am troubled by reports that indicate the Majority Conferences may attempt to vote on a $178 billion budget, and firmly believe agreeing to a budget extender is a far more responsible approach given the countless uncertainties COVID-19 outbreak has caused. However, if the governor and majority leaders intend on passing a state budget this week, it should only be a bare-bones spending plan, absent of policies that deserve greater scrutiny than a chaotic 11th-hour deal can allow.

In whatever form the budget is presented to us, the Assembly Minority Conference will review all elements of legislation, engage in vigorous debates and ensure that details are brought to light on the Chamber floor. Despite unprecedented conditions, we are prepared to conduct the people's business with the transparency and diligence our constituents deserve.

I urge my legislative colleagues in both houses, on both sides of the aisle: Do not allow the current public health crisis to turn our role into a simple rubber-stamp for an irresponsible budget. The authority of the Legislature cannot be undermined during this critical time with such important work in front of us. Expediency cannot supersede responsibility.

As we face the challenge of the COVID-19 outbreak, we all share deep concerns for constituents, colleagues and communities. On any budget vote, we must remember our duty to govern the right way, in an open manner and in the best interest of the people we represent."