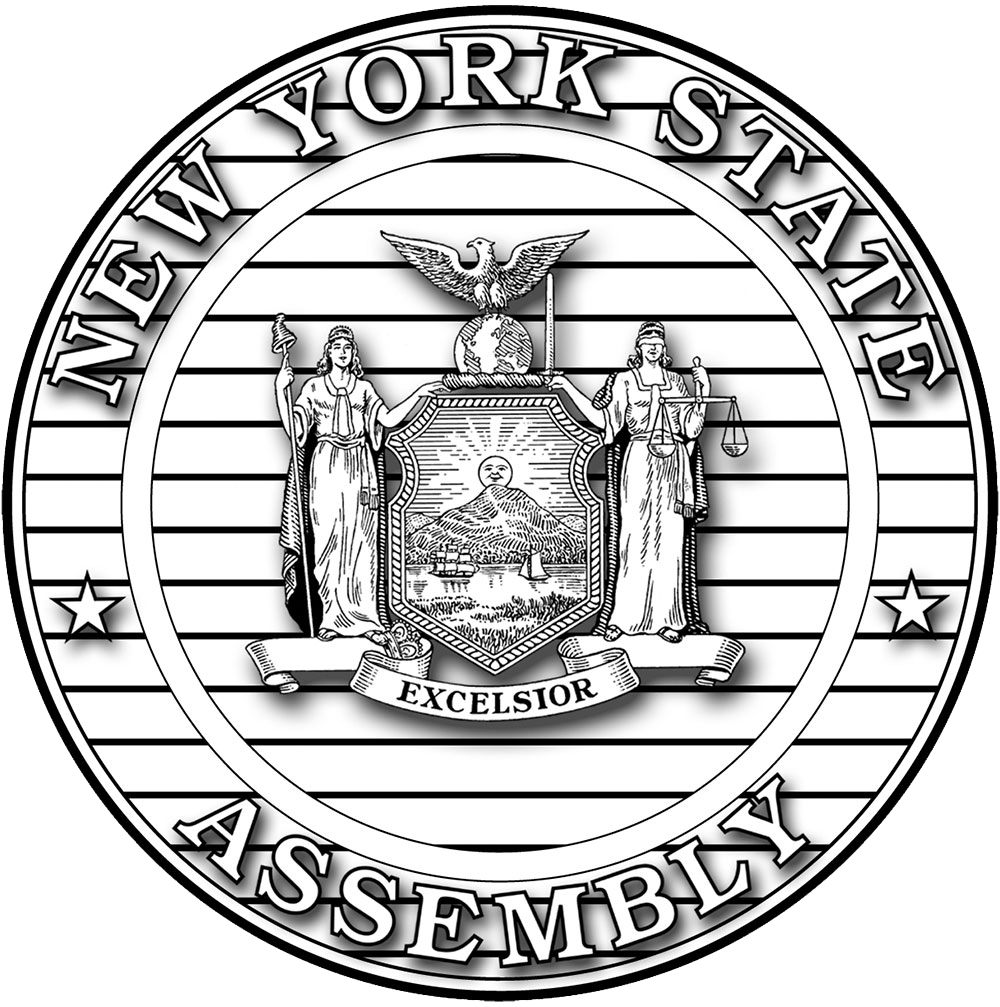 CAPITOL NEWS from
The Assembly Minority Conference
For Release: IMMEDIATELY, March 15, 2020
Statement from Assembly Minority Leader Will Barclay
"When the Legislature returns to Albany tomorrow, it will do so with a goal of reaching an 'accelerated' final State Budget agreement over the next five days.

While I recognize the governor would like to pass a policy-laden budget that includes initiatives such as legalizing marijuana, gestational surrogacy and a permanent ban on hyrdofracking, this is not the time for these measures to receive full and proper consideration.
In light of the worsening COVID-19 outbreak, the fact that two Assembly members have already tested positive for the virus, and the unclear economic picture of the pandemic's fiscal impacts, a better option would be to reach an agreement to extend the budget deadline into the future.
Through either executive order or through legislation, the governor and legislative leaders should agree to hold harmless any consequences of a budget passed after April 1 and pass a budget extender to keep government running until the future budget deadline is established."