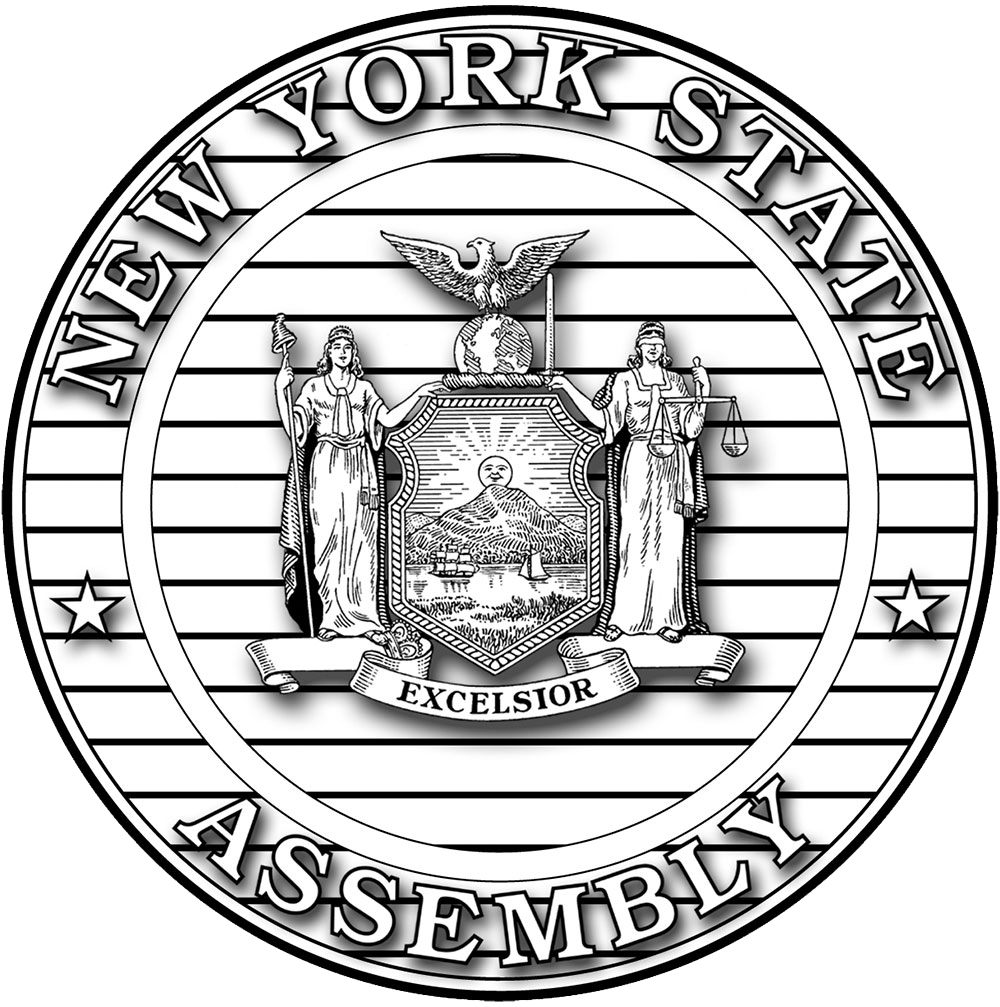 CAPITOL NEWS from
The Assembly Minority Conference
For Release: IMMEDIATELY, April 2, 2020
Assembly Minority Leader Will Barclay Statement on Changes to New York's Power Plant Siting Process
"Gov. Cuomo rarely misses a chance to increase his authority, and this week provided the perfect opportunity for another power grab. With a serious health crisis consuming the public's attention, a broken budget process tipped heavily in his favor and a one-party Legislature offering no resistance, the governor has done it again.

Removing local representation on power plant siting boards virtually eliminates the ability of New Yorkers to protect their own interests and the future of their own communities. Large-scale energy projects carry serious long-term impacts to the economies, quality of life and future of a region. Local input should be the driving force in the siting process. Instead, Albany bureaucrats will determine the fate of a community by simply pointing to a spot on a map.

In any public project, diligent oversight helps ensure the interests of communities are protected from government overreach, abuse and political opportunism. Unfortunately, Gov. Cuomo and his accomplices in the Legislature used the 2020-2021 State Budget to erase those protections."