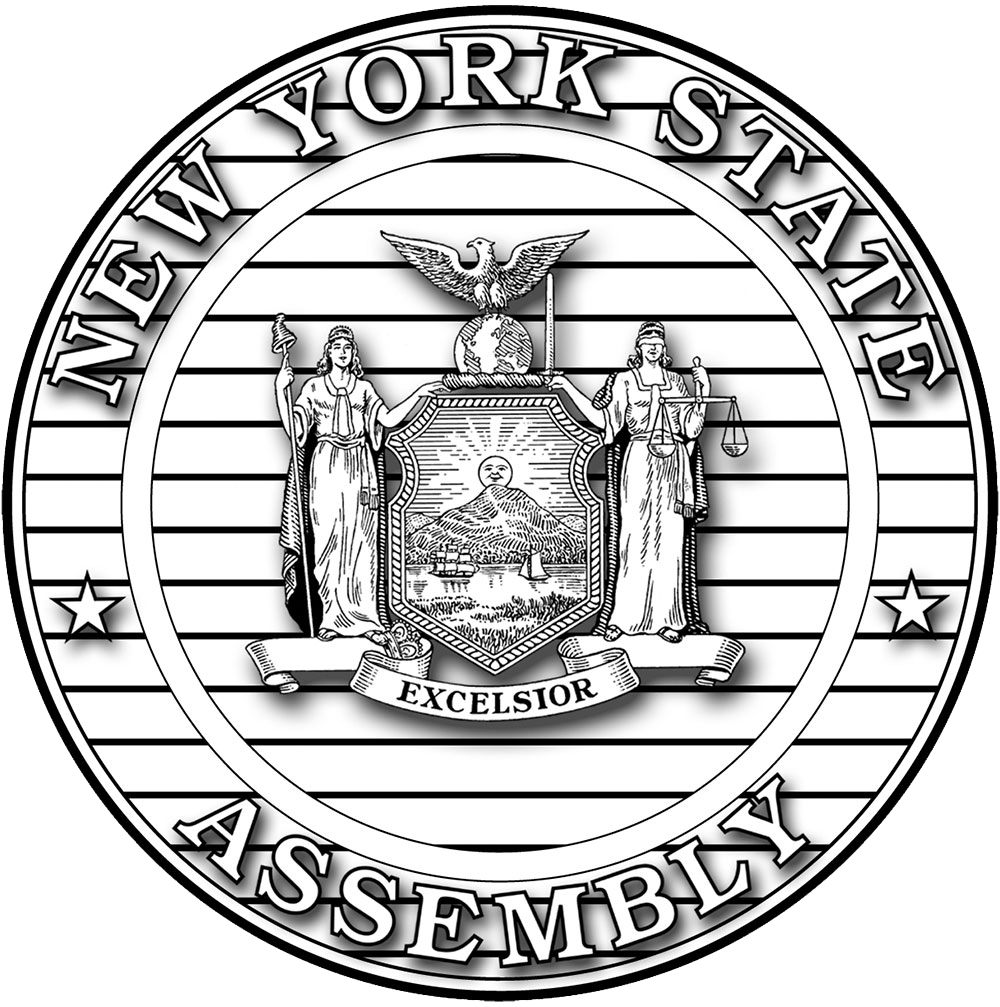 CAPITOL NEWS from
The Assembly Minority Conference
For Release: IMMEDIATELY, March 25, 2020
Statement from Assembly Minority Leader Will Barclay
"John Flanagan has been a friend and trusted colleague, and I'm sorry to learn that he will not seek re-election. I'm sure that this was an extremely difficult decision for him to reach. Few things were more important to him than serving the people of his district and our state.

Since joining the state Assembly in 1987, John has always been a tireless advocate for the people of Long Island. Over the years, he earned the respect of his peers on both sides of the aisle. His leadership will be greatly missed in the Legislature, in his district and across New York state.

Whatever the future holds, I wish John and his family all the best in their next endeavor."