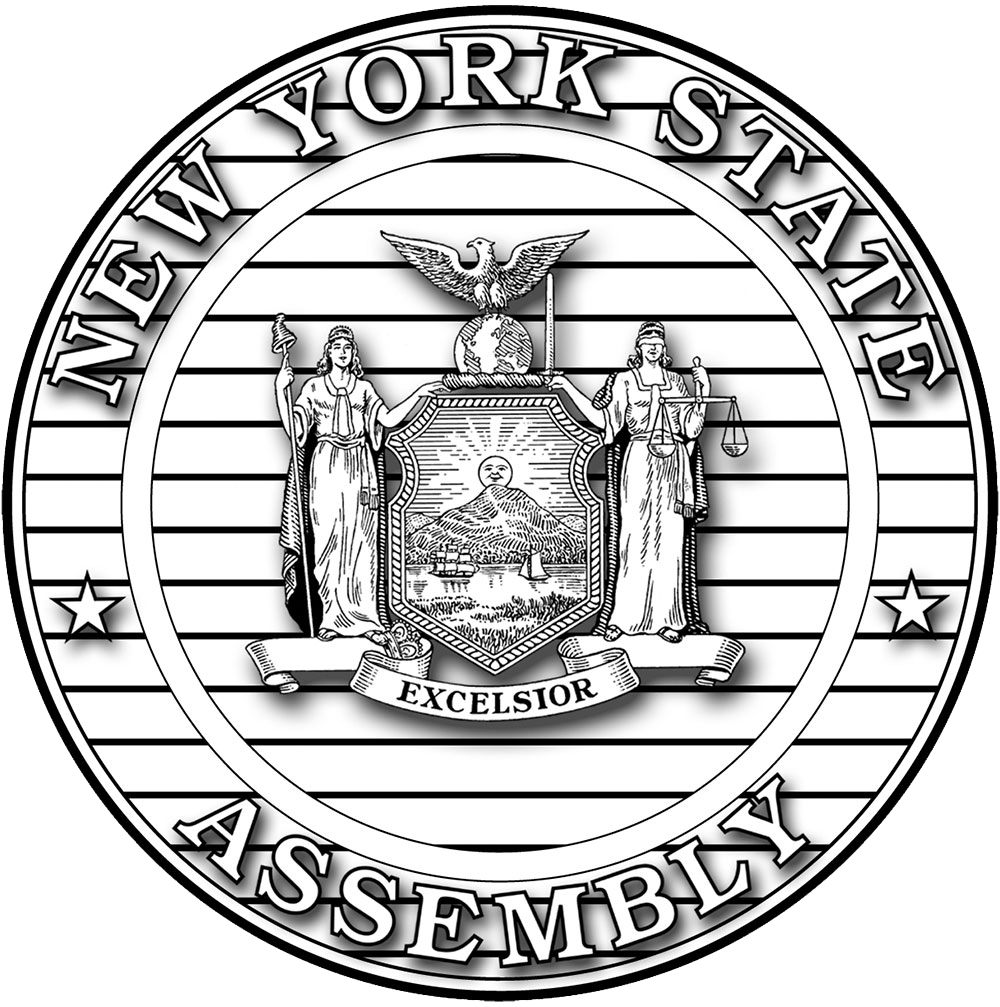 CAPITOL NEWS from
The Assembly Minority Conference
For Release: IMMEDIATELY, March 25, 2020
Assembly Minority Leader Will Barclay's District Office Closed to Walk-In Visitors
Assembly Minority Leader Will Barclay's district office, located at 200 North Second St., Fulton, is temporarily closed to walk-in visitors in an effort to help prevent the spread of the coronavirus and to comply with state mandates.

"These are unprecedented times and I hope, like everyone else does, this public health threat passes quickly. I encourage anyone with questions regarding state matters to still call the office. We are working remotely, checking voicemail frequently and someone will return your call promptly. Thank you in advance for your patience during this time," said Leader Barclay.

To speak to someone in the district office, please call 315-598-5185 and leave a message or email barclaw@nyassembly.gov.