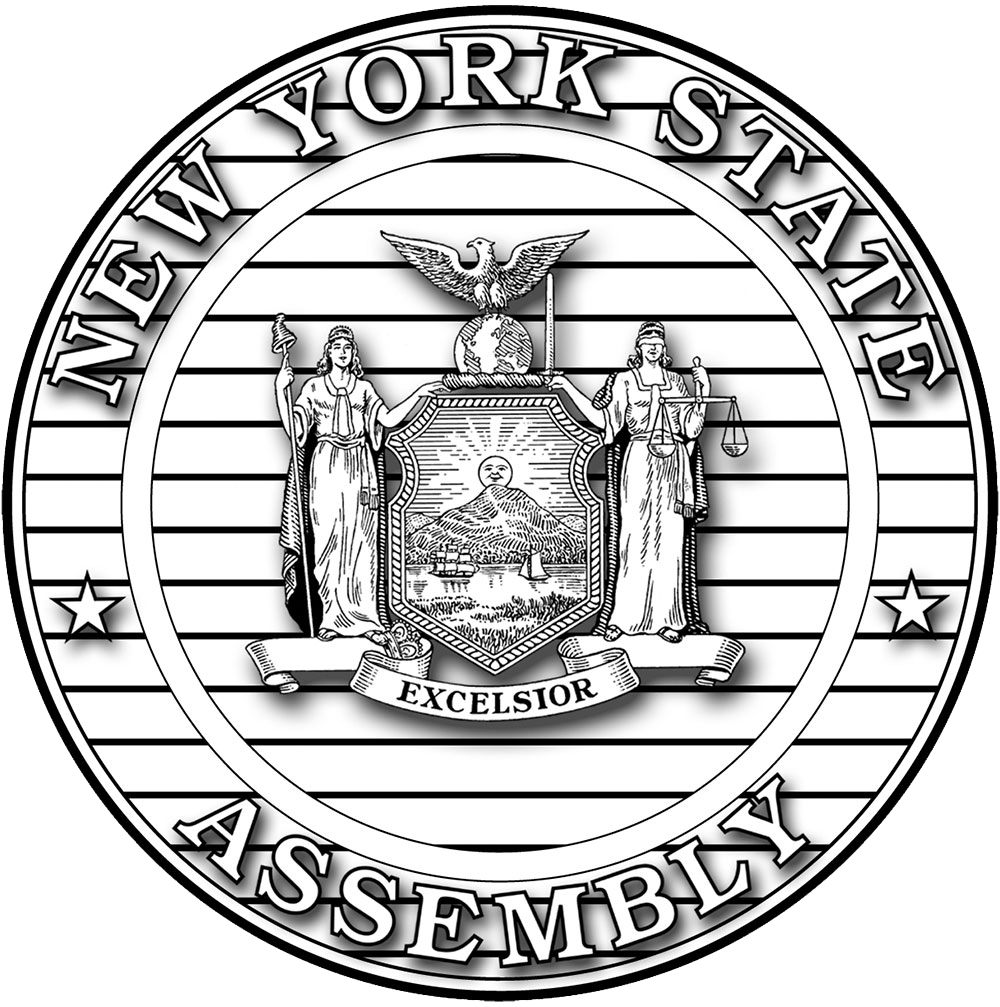 CAPITOL NEWS from
The Assembly Minority Conference
For Release: IMMEDIATELY, April 16, 2020
Assemblyman Brian Manktelow To Direct Minority Conference Efforts to Protect & Assist Lake Ontario Shoreline Communities
Assembly Minority Leader Will Barclay today named Assemblyman Brian Manktelow (R,C,I,Ref-Lyons) to spearhead the Minority Conference's commitment to help individuals and businesses facing the annual threat of Lake Ontario flooding.

"In recent years, flooding along Lake Ontario has devastated property, homes and businesses. The potential threat is an annual concern and carries the real possibility for future widespread damage," Leader Barclay said. "Assemblyman Brian Manktelow knows the region as well as anyone and shares the concerns of local stakeholders who go through this challenge every year. I have every confidence that his expertise on the issue and commitment to the area will be invaluable in our Conference's engagement and next steps."

Increasingly high-water levels in Lake Ontario have caused intense flooding and property damage in recent years. Significant flooding in 2017 and 2019 resulted in significant damage for residents and businesses along Lake Ontario and the St. Lawrence River. As water levels rise, shorelines have eroded, homes have been lost, roads have been closed and break walls have been compromised.
"We have to learn from the tragic flooding and the experiences our communities dealt with in 2017 and 2019. These are not isolated incidents that we've moved on from – flood management is an integral part of our region's identity and our future well-being," Assemblyman Manktelow said. "I hear from constituents almost every day, looking for help, still trying to recover and seeking assurances that flooding won't happen again. I'm proud to take the lead for our Conference and talk with the families and businesses in the region, connect with all stakeholders and regulatory bodies and ensure everything is being done to protect the communities around Lake Ontario."

Led by Assemblyman Manktelow, the Minority Conference will conduct extensive outreach to those impacted by recent Lake Ontario flooding. As part of those efforts, the Conference will develop a survey to assess current conditions, measure local impacts, and collect feedback. In addition, Assemblyman Manktelow and other Assembly members representing the Lake Ontario area will engage with local officials and government regulators, including the state Department of Environmental Conservation and International Joint Commission.
The IJC is the regulatory body responsible for managing water levels for the Great Lakes. Representing the interests of both the U.S. and Canada, the IJC's overall Lake Ontario management strategy is guided by "Plan 2014," which sets protocols for water outflows from the lake. In an effort to minimize the potential for additional flooding, this winter the IJC approved to implement preventative measures outside of Plan 2014 and adjusted water outflows at the Moses-Saunders Power Dam along the St. Lawrence River.