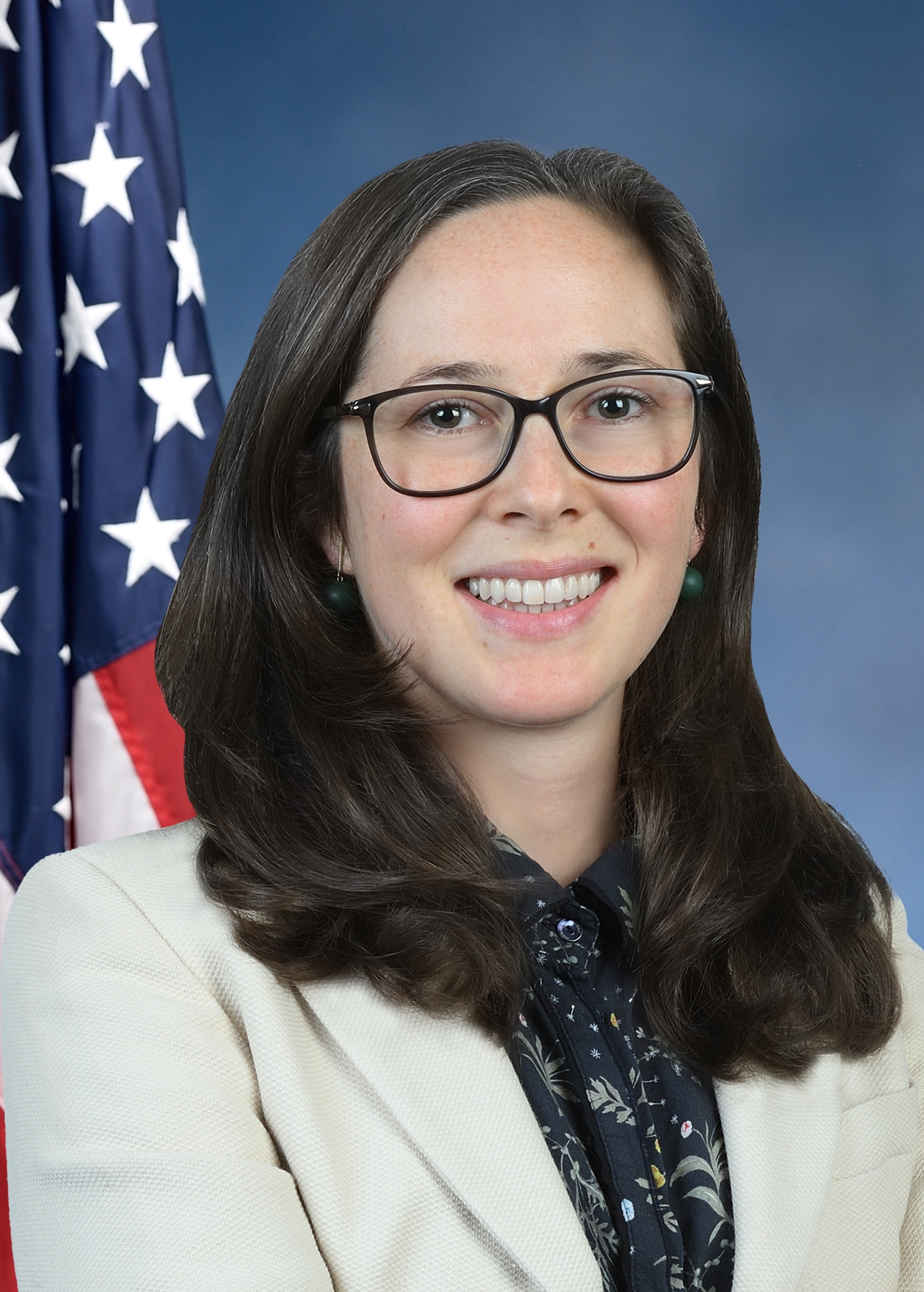 Ed Flood was elected to the New York State Assembly on November 8, 2022. The 4th Assembly District includes parts of Suffolk County including Brookhaven and the villages of Old Field, Poquott, Belle Terre, Port Jefferson, and Lake Grove.
Ed previously worked as Chief of Staff to Assemblyman Dean Murray, and currently owns his own law firm in Port Jefferson.
While in Albany, Ed pledges to fight to fix New York's recently-enacted crime measures, including bail reform, Raise the Age, and Less is More legislation. He supports term limits and firmly believes in reversing COVID mandates.
As an Assemblyman, Ed will work tirelessly for the constituents within his district, including fighting for funds to help fix crumbling infrastructure. He hopes to bring common-sense legislation back to Albany.
Ed graduated from Comsewogue High School before obtaining his bachelor's degree from St. Joseph's University and his law degree from the Western New England University School of Law. He is a lifelong resident of the 4th Assembly District and is eager to get to work for his community.