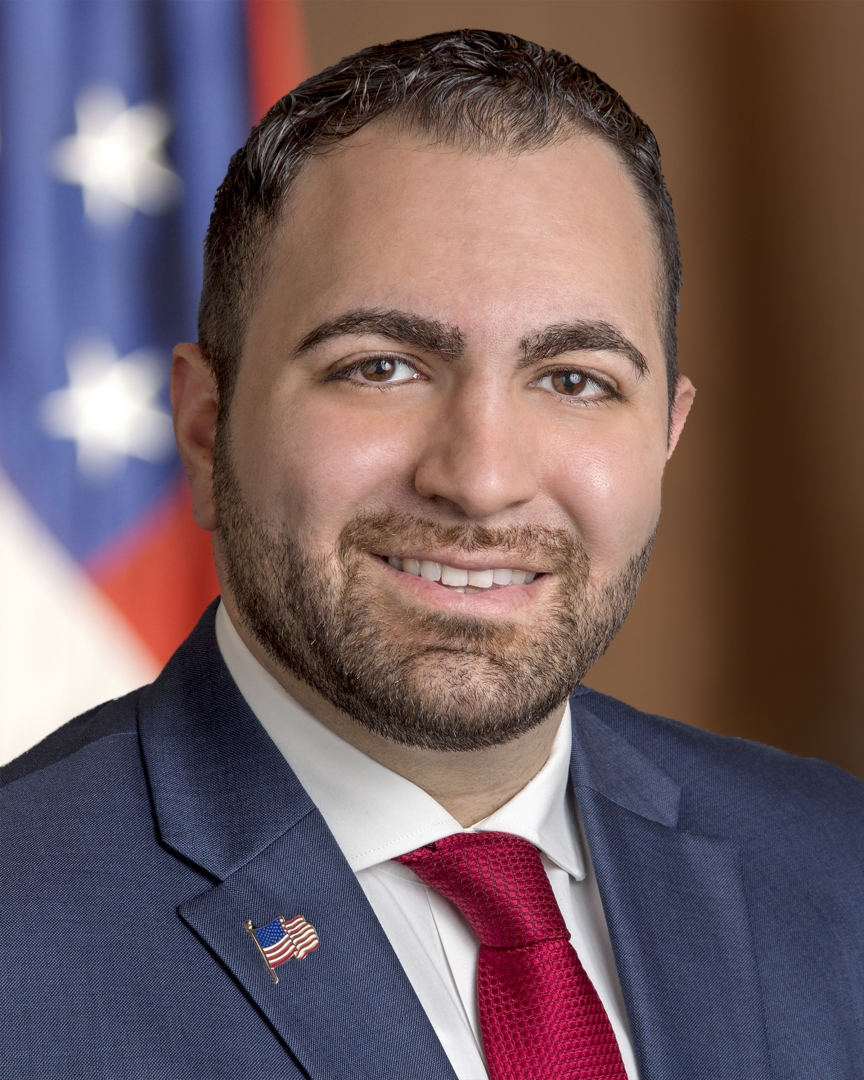 Michael Tannousis was elected to the New York State Assembly on November 3, 2020. His district represents parts of Southern Brooklyn and the East Shore of Staten Island.
Michael began his career in public service in 2006 when he was hired as an aide to former New York City Council Minority Leader James Oddo. After graduating law school, he became an Assistant District Attorney in the Bronx District Attorney's Office, where he prosecuted major felony offenses. In 2016, Michael was hired to a similar role in the Richmond County District Attorney's office. During his tenure at the Richmond County DA's office, he successfully prosecuted serious felony cases involving violent crimes and drug sales. Two of his highest profile cases included the conviction after trial of a double murder in Dongan Hills and the successful retrial of the infamous Ramada Inn murders. Michael has also served as Counsel to City Council Member Joseph Borelli.
As an experienced prosecutor, Michael will seek to use his expertise to prioritize protecting the rights of victims and enact changes to recent bail and judicial discretion reforms. He believes the state government has lost focus on the taxpayers' best interests and is resolved to making Staten Island and Brooklyn better, more affordable places to live through improvements to transportation options, education, and fighting misguided property rights laws.
Michael is a lifelong Staten Islander and is the son of Greek immigrants who came to
America to seek a better life after being displaced by armed conflict in Cyprus. He is a graduate of Public School 23, Intermediate School 24, and Monsignor Farrell High School. He earned an undergraduate degree from SUNY Binghamton and his Juris Doctor from Pace Law School. Proud of his Greek and Cypriot community roots, Michael previously served as a board member of the Cyprus-US Chamber of Commerce and was a delegate for the Cyprus Federation of America.
Michael currently resides in the Great Kills neighborhood with his wife, Anna, and their morkie, Alex.