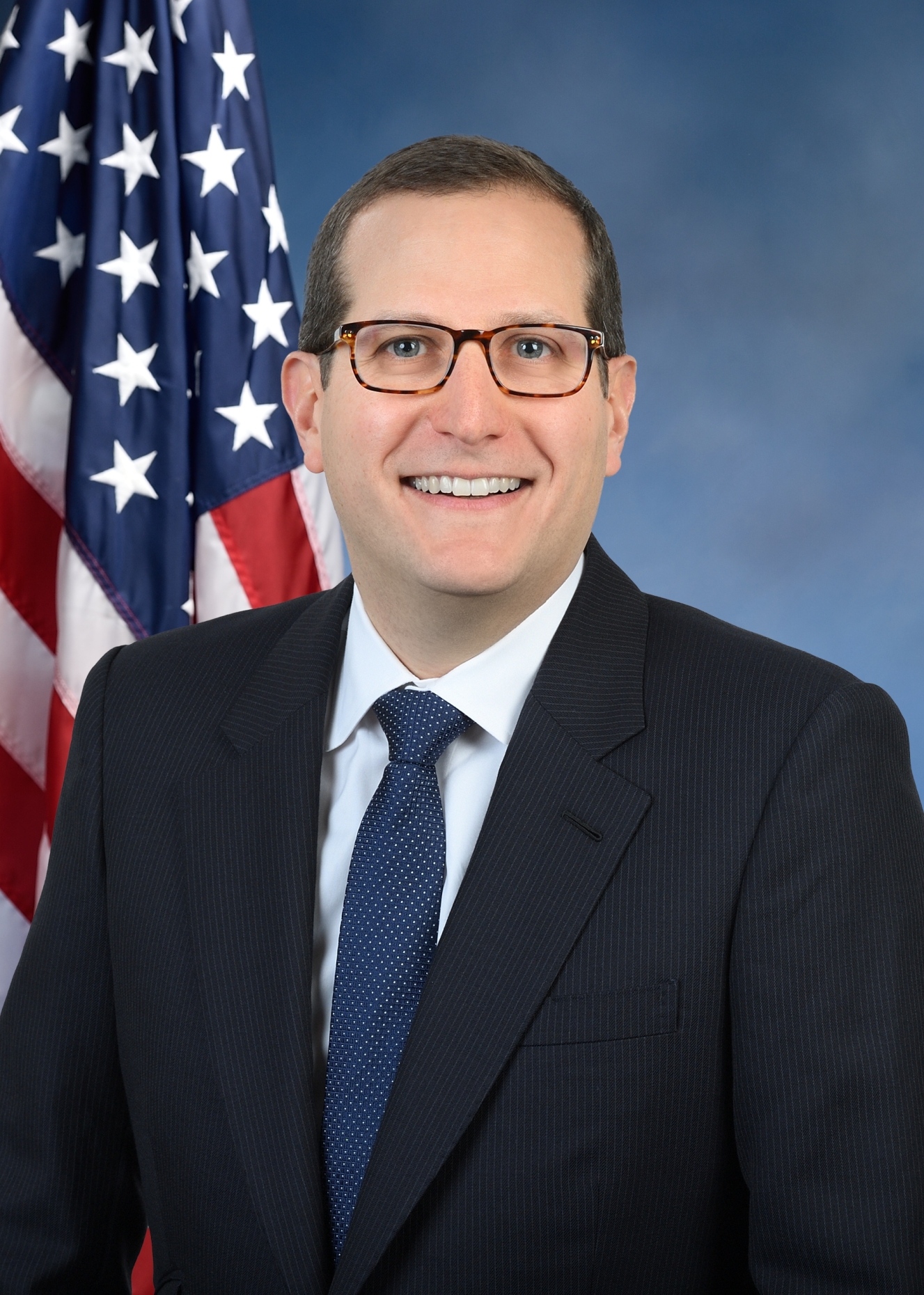 Daniel O'Donnell serves as the Assembly Member for the 69th District, an area that covers Manhattan Valley, Morningside Heights, and the Upper West Side. As the first openly gay man elected to the New York State Assembly, he has been a progressive voice advocating fair and sensible legislation since he was elected in 2002.
Born in Queens and raised with his four siblings in Commack, Long Island, Daniel put himself through college and law school, earning a B.A. in Public Affairs from George Washington University and a Law Degree from CUNY Law School. After completing his education, Daniel embarked on a career as a public defender in the Brooklyn office of the Legal Aid Society. For seven years, he passionately fought for the rights of those who couldn't afford legal representation. His dedication to justice and fairness was evident in every case he handled.
Driven by his desire to make a broader impact, Daniel took a leap and opened his own public interest law firm on the Upper West Side. Through this firm, he provided invaluable assistance to clients facing tenant issues and civil rights violations. From tackling employee discrimination to defending First Amendment rights, Daniel's expertise and commitment shone through. Even before becoming an Assembly Member, Daniel actively contributed to his community as a member of Community Board 9. In this position, he worked tirelessly to create policies that would benefit community members and improve access to vital government services.
During his time in the Assembly, Daniel has been the prime sponsor behind several groundbreaking bills. The most prominent among these is the Marriage Equality Act, a bill he spearheaded through the Assembly on five separate occasions since 2007 before it was eventually enacted into law in June 2011. In addition, he championed the Dignity for All Students Act, mandating New York public schools to actively counter bias-based bullying and harassment.
Daniel's legislative prowess also extends to other significant bills, such as the Gender Recognition Act, which provides every New Yorker access to a state ID that correctly reflects their gender identity. Furthermore, he was key in repealing the "50-a" statute, previously shielding police misconduct records, thereby enhancing transparency and accountability in law enforcement.
He currently serves as the Chair of Tourism, Parks, Arts, and Sports Development. His standing Committee assignments include Codes, Education, Environmental Conservation, and the Puerto Rican/Hispanic Task Force.
He and his husband, John, currently reside in Morningside Heights with their rescue dog, Roxie.