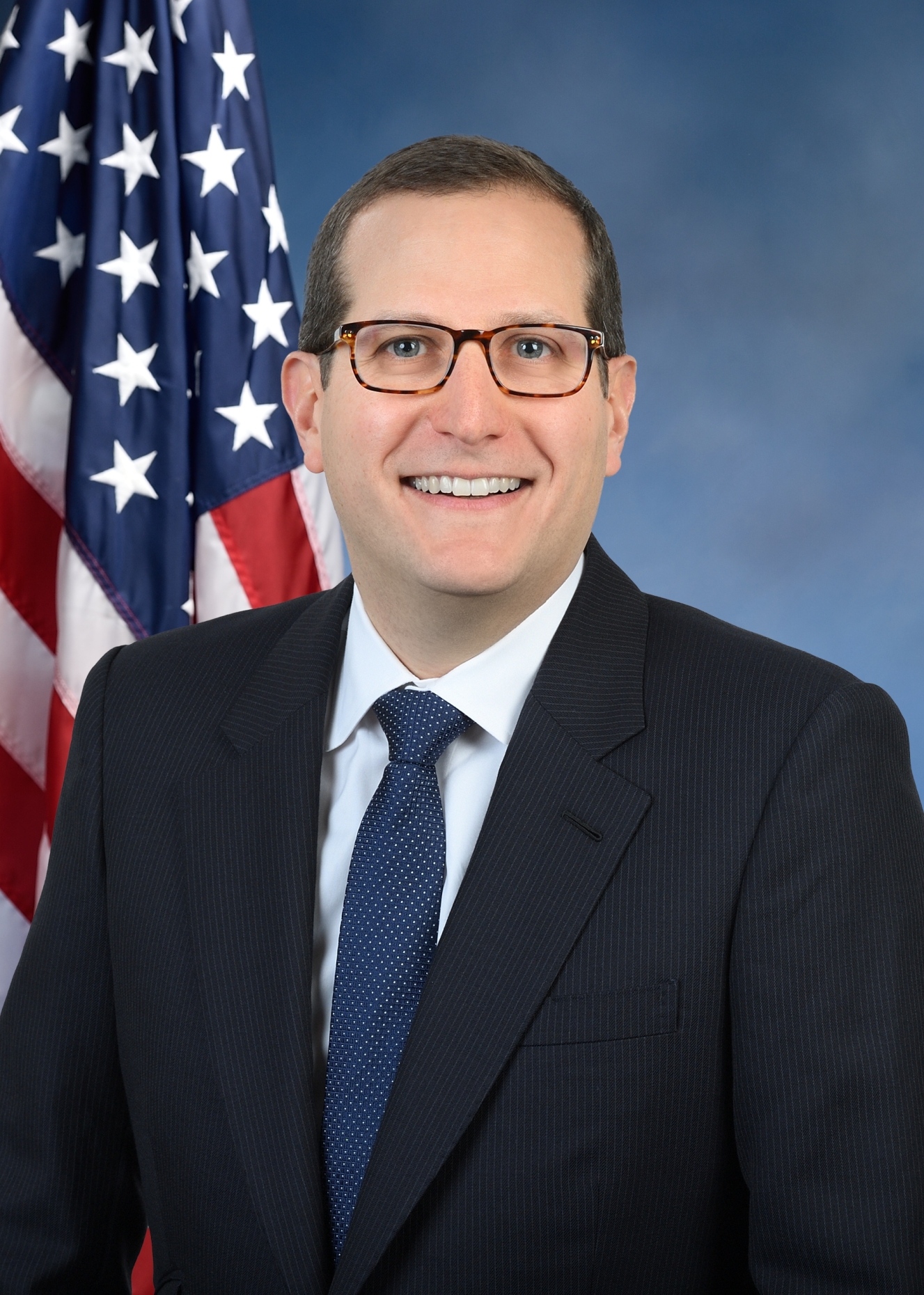 Daniel O'Donnell, the first openly gay man elected to the New York State Assembly, has been a progressive voice advocating fair and sensible legislation since he was elected to represent the 69th District in 2002. His district includes Manhattan Valley, Morningside Heights, and the Upper West Side.
Born in Queens and raised with his four siblings in Commack, Long Island, O'Donnell put himself through college and law school, earning a B.A. in public affairs from George Washington University and a law degree from CUNY Law School. After seven years as a public defender at the Legal Aid Society, he opened his own public interest law firm on the Upper West Side. His community practice helped clients with tenant representation, as well as civil rights litigation ranging from employee discrimination to First Amendment rights.
During his tenure in the Assembly he has been the prime sponsor of several trailblazing bills, most notably the Marriage Equality Act, a bill O'Donnell led to passage in the Assembly five times before it was finally signed into law in June 2011. He was also the prime sponsor of New York's anti-bullying legislation, the Dignity for All Students Act, which requires public schools in New York to combat bias-based bullying and harassment.
He currently serves as the Chair of the Tourism, Parks, Arts and Sports Development Committee and the Chair of the Codes Subcommittee on Criminal Procedure. His other Standing Committee Assignments include: Codes; Education; Environmental Conservation; and Puerto Rican/Hispanic Task Force.He and his husband, John Banta, live in Morningside Heights.