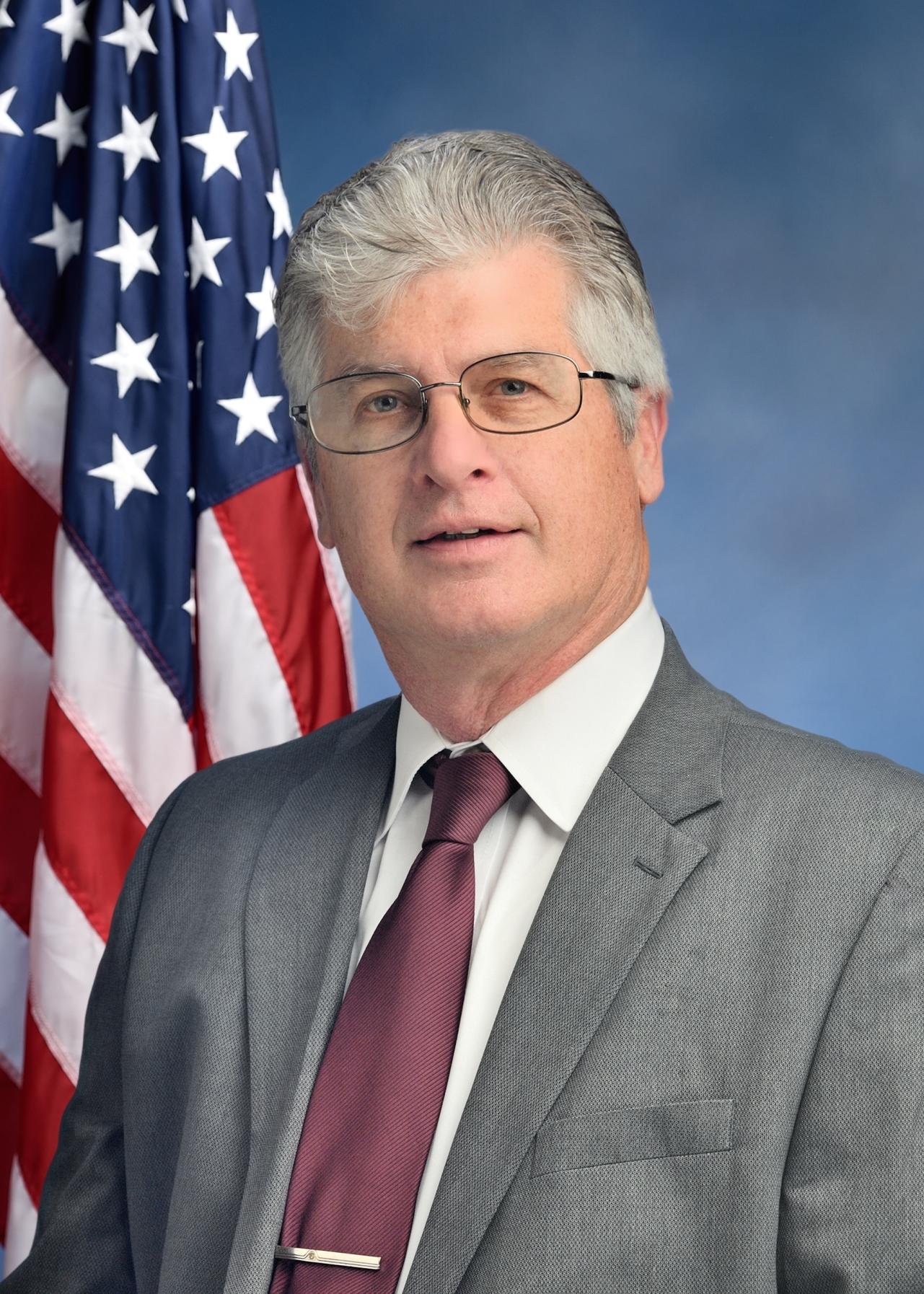 Christopher William Eachus was born on Oct. 8, 1955, in San Mateo, California. Besides living in California, he spent his early years growing up in Peru, finally settling with his parents, two sisters and brother on Long Island. His schooling cumulated with a master's degree from SUNY New Paltz after attending SUNY Cortland and Cornell University for four years. He has taught high school Advanced Placement physics, math and Earth Science for 40 years, all in the Hudson Valley.
Chris retired from Newburgh Free Academy in 2015, but maintained his relationship with the school by teaching engineering to select classes and being an advisor of the Solar Car Racing Team, now known as the Concept Vehicle Racing Team (CVRT). As the NFA Solar Car Racing Team advisor, he won three National Championships competing against other high schools across the nation. As the NFA CVRT advisor he has twice qualified the team to participate in the World Championships in London, England, coming in 16th and then 7th in the world competing against over 500 other high schools and colleges.
Chris was elected as an Orange County Legislator in 2006, serving for 12 years, and is proud of his service to the community. He eliminated an unnecessary municipal tax while reducing costs and maintained or reduced the local property tax rate during his tenure.
He was Orange County Commander of Sons of the American Legion (SAL), serving for the past five years, and a 9th District officer of the SAL. He is Vice-Commander of Sons of the American Legion Squadron 1796 of New Windsor. As a Sons member, he has dedicated himself to assisting veterans and active military personnel throughout the state. He has supplied emergency housing to homeless veterans, sent tons of necessities overseas to local active military personnel and helped renovate homes for homeless veterans locally. He and his squadron sponsor the Pearl Harbor Day Commemoration each year in Newburgh.
Chris also serves on the 18th Congressional Veterans Advisory Board overseeing benefits and the welfare of veterans throughout the Hudson Valley.
Chris is a Scout BSA District Chair for Heritage District of the Greater Hudson Valley Council and is proud to have been a significant vote in saving Camp Bullowa in Stony Point from unnecessary development. He is on the Advisory Board for the City of Newburgh Salvation Army and is a member and past president of the Greater Newburgh Optimist Club. He also is an active member of the Quassaick Creek Watershed Association.
Chris is happily married for the last 30 years to Kim and has four children and five grandchildren.