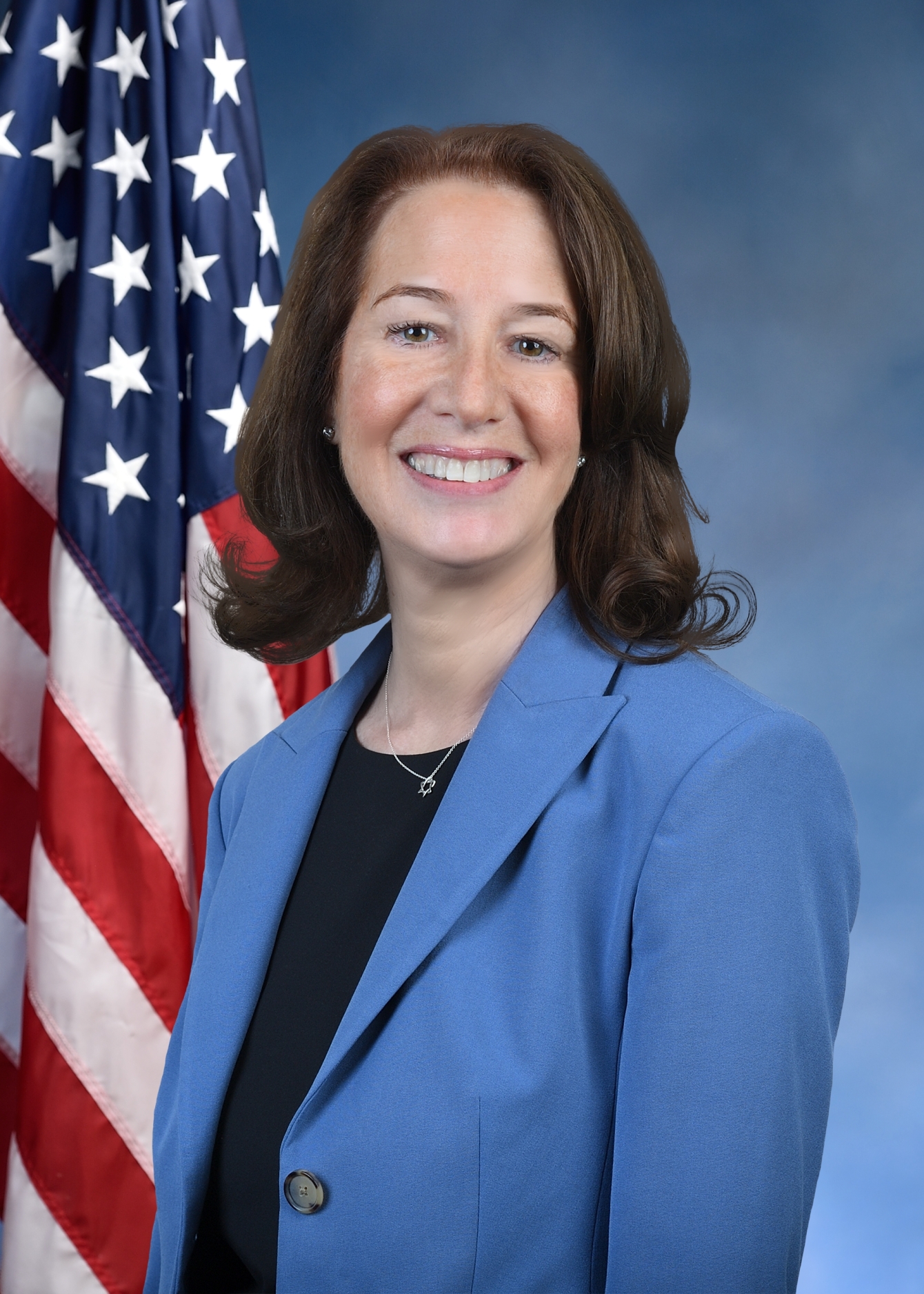 Aileen Gunther was elected to the New York State Assembly in 2003 after the untimely death of her husband, Jake. Aileen spent most of her youth in Orange County. After marrying Jake, they decided to raise their three children in Sullivan County.
Aileen received her nursing degree, and spent many years working at Catskill Regional Medical Center. After working in various nursing units, she accepted the Infection Control position before moving on to become the Director of Performance Improvement and Risk Management.
Aileen is a fierce advocate for the people she represents. She fights for increased funding for our schools, fire departments, and access to health care for all New Yorkers. Aileen worked with Governor Cuomo to lower middle class taxes, close a $15 billion deficit, and to reduce state spending. In 2011, Aileen helped pass much needed ethics reform to restore public trust in state government.
For these reasons, Aileen was voted the best politician in the area by The River Reporter. Aileen continues to fight for her constituents, and will work to ensure that the Sullivan and Orange county area remains a great place to call home.