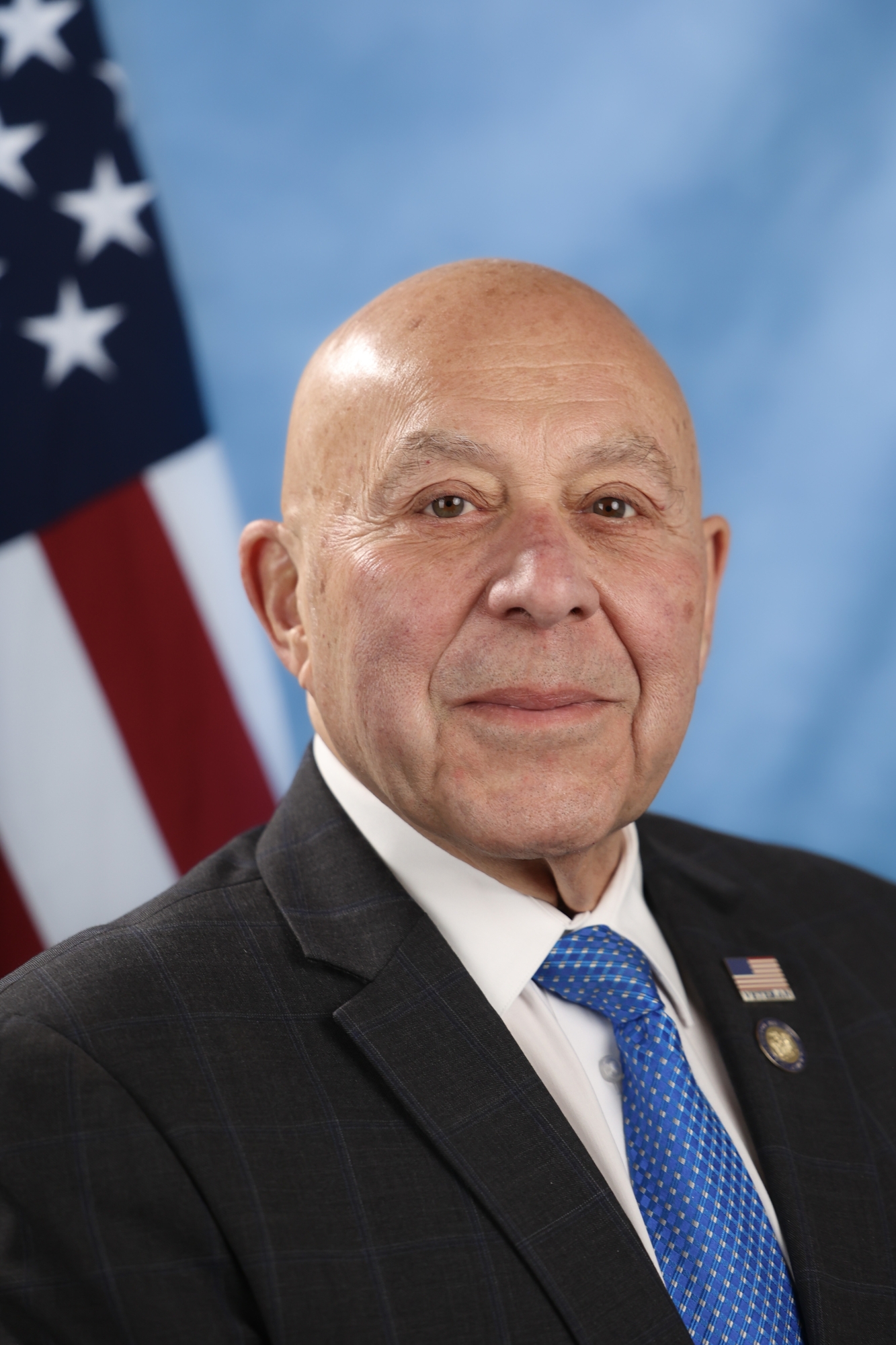 Angelo J. Morinello was elected to the New York State Assembly on November 8, 2016. His district includes parts of Niagara and Erie Counties.
As a lifelong resident of Western New York and retired judge, Angelo recognizes the importance of qualifications, experience and life lessons. His tour in Vietnam as a combat soldier, his education, work experience as a lawyer and a judge, and as a community resident, enables him to truly understand what it takes to be a representative in Albany.
Committed to reforming Albany, Angelo is ready to address the culture of corruption in state government. Throughout his legal and judicial career, he has been guided by the strictest ethical standards and is ready to question the lack of standards in the Legislature today. He will also work to implement workforce development programs, create more jobs and address the impact of drugs and violence on New York's families.
Prior to being elected to the Assembly, Angelo was the former in-house counsel for his family's business, Certo Brothers Distributing Co., former county assistant district attorney, counsel to Niagara Falls Community Development and an attorney in business law. Before retiring, he also served as the Niagara Falls City Court Judge from 2001-2015.
Angelo's diverse background will ensure the citizens of the 145th Assembly District have a strong and skilled representative in Albany who can address the important issues.