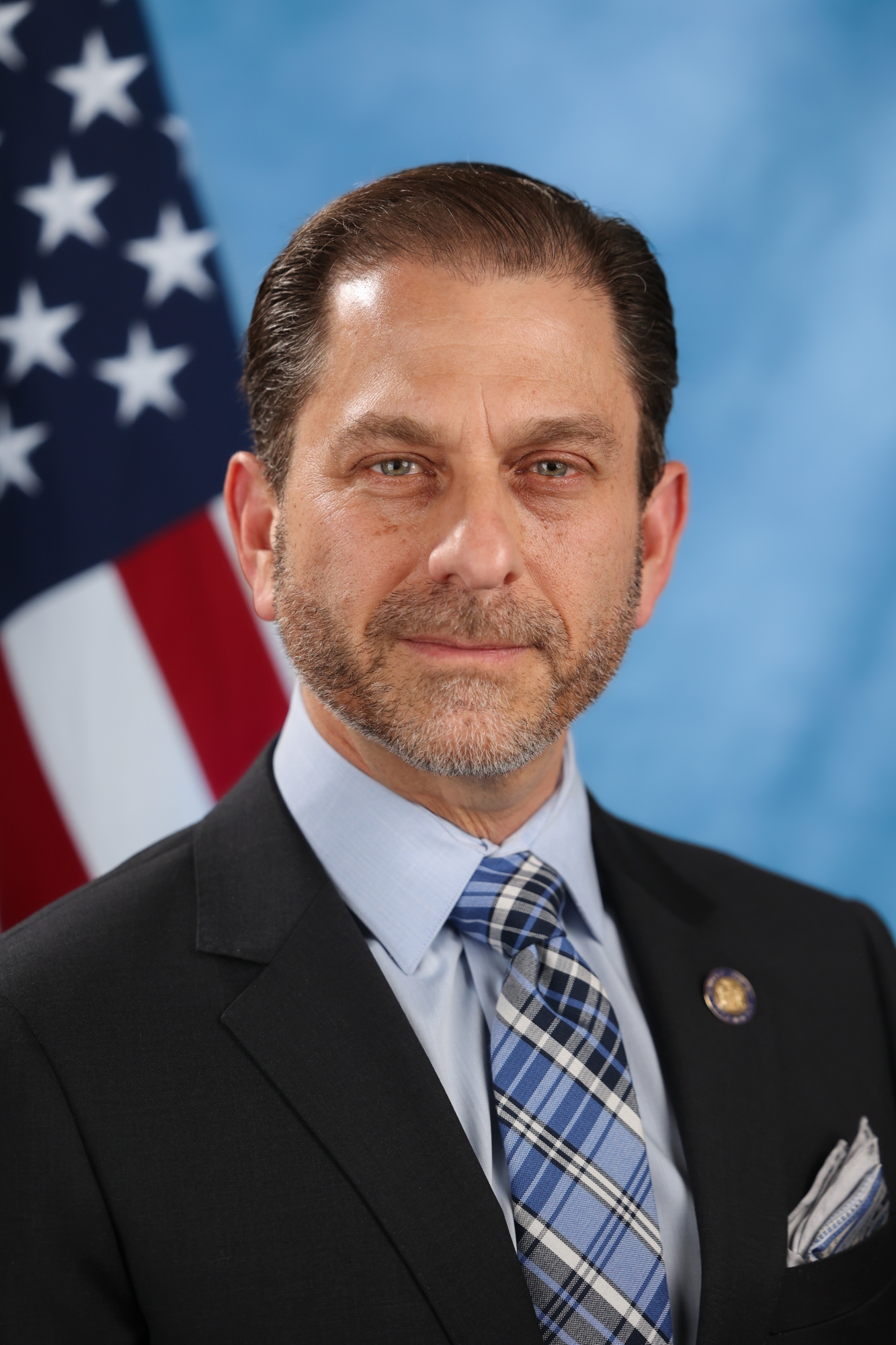 Eric "Ari" Brown was elected to the New York State Assembly in a special election on April 7, 2022. His district includes the towns and villages of Cedarhurst, East Rockaway, Hewlett, Woodmere, Inwood, Island Park, Lawrence, and Oceanside, along with the barrier island from Atlantic Beach to Point Lookout.
During his time as an Assemblyman, Ari will be a strong voice for the people of New York, specifically for the most vulnerable members of our state. Ari plans to combat rising lawlessness, hate crimes, and acts of anti-Semitism and is firmly against the "defund the police" narrative and stands firmly beside our first responders.
Ari believes extreme politicians have gone too far and he will stand up for parental rights, and put an end to spiraling taxes. Ari's plan to get New York's economy back on track post-COVID, which includes reversing congestion pricing, of which he believes is particularly hard on the people of his district who regularly commute into New York City.
Ari served for two decades on the Board of Trustees in the Incorporated Village of Cedarhurst, as well as currently holding the position of Cedarhurst Deputy Mayor. He also served on the village's zoning board and became the Chairman of the Board of Architectural Review in 2019. He is currently the President of R. Brown Realty Corp, a design / build firm.
Ari is the proud father of seven children and two grandchildren and is a 30-year resident of Cedarhurst.