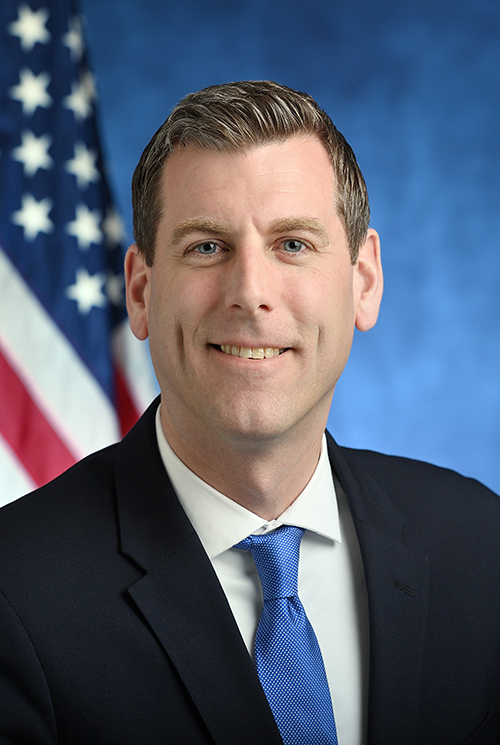 Assemblyman Edward C. Braunstein was born and raised in Bayside and now resides in Bay Terrace with his wife, Stephanie, and their three children. Assemblyman Braunstein was elected to the New York State Assembly in 2010 to represent the 26th District in Northeast Queens, which includes the neighborhoods of Auburndale, Bay Terrace, Bayside, Bayside Hills, Broadway-Flushing, Douglaston, Floral Park, Glen Oaks, Little Neck, New Hyde Park, North Shore Towers, Oakland Gardens, and Whitestone.
Assemblyman Braunstein is the Chair of the Cities Committee and is a member of the committees on Health, Judiciary, Rules, and Ways and Means.
Assemblyman Braunstein has introduced numerous bills, including legislation to cap the increase in property tax assessments for co-ops and condos; provide tax credits for small businesses that hire senior citizens; prohibit price gouging during emergencies; protect consumer privacy; prevent sex offenders from residing within 1,000 feet of a school; and expand the availability of naloxone to help prevent drug overdose deaths.
In July 2011, Assemblyman Braunstein's first bill to be signed into law banned so-called "bath salts" (Chapter 130 of 2011). Assemblyman Braunstein's legislation protecting New Yorkers from fraudulent attorneys by making the unlicensed practice of law a felony was signed into law in December 2012 (Chapter 492 of 2012).
Assemblyman Braunstein's legislation requiring campuses to notify local law enforcement of on-campus violent crimes and missing persons was signed into law in December 2014 (Chapter 486 of 2014), and his bill establishing the crime of unlawful dissemination or publication of an intimate image, also known as "revenge porn," was enacted in July 2019 (Chapter 109 of 2019).
Assemblyman Braunstein attended the University at Albany, where he received a B.S. in Finance. Previously, Assemblyman Braunstein worked as a Legislative Assistant in the Assembly Speaker's New York City office. Assemblyman Braunstein attended New York Law School and passed the bar exam in February 2009.