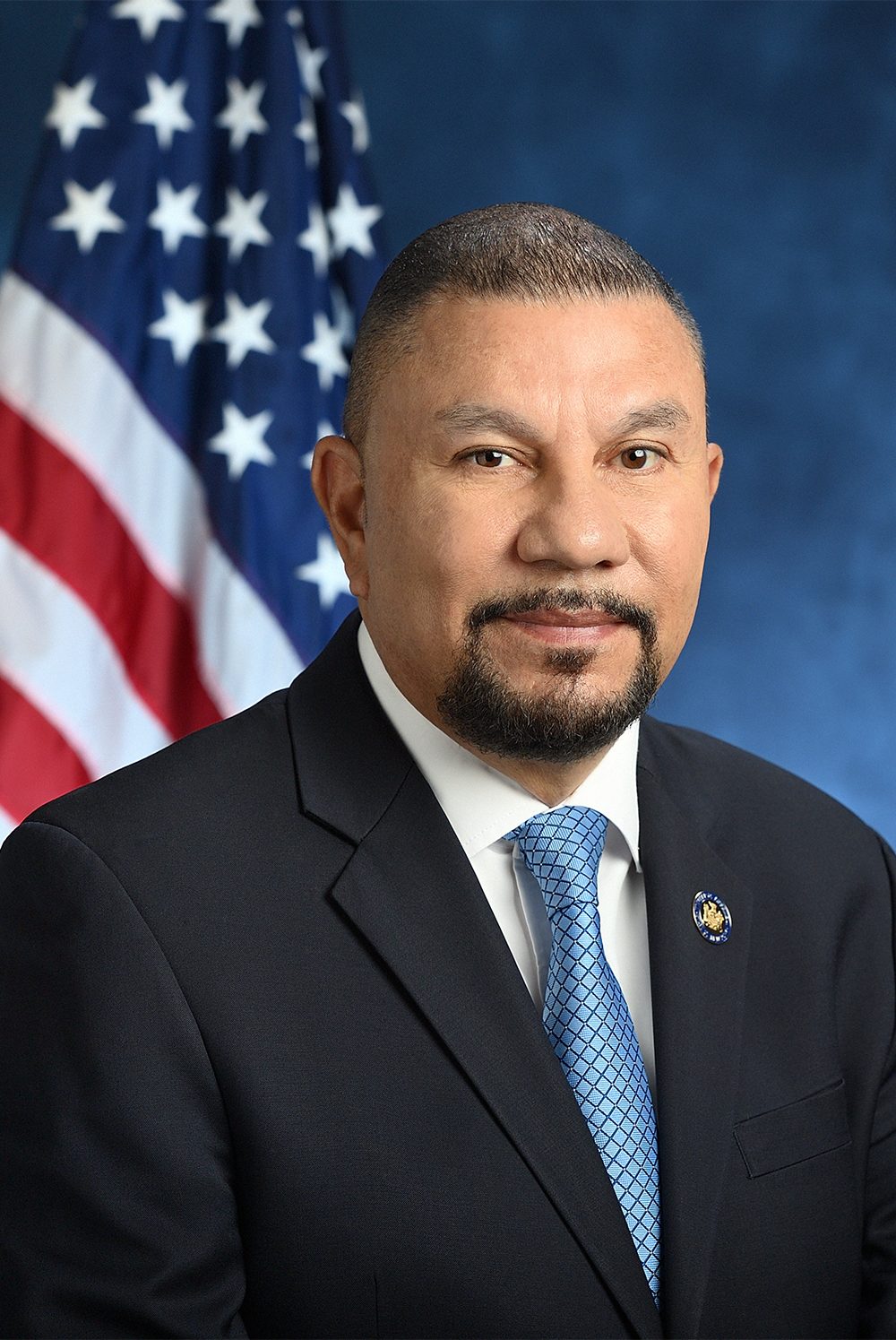 Philip Ramos (D, WFP – Bay Shore) represents the 6th Assembly District, which includes portions of the hamlets of Brentwood, Central Islip, North Bay Shore, Bay Shore and Islandia. He was elected to a newly created Assembly seat in 2002 and has proudly served the people of his district for 13 years. During the 2015 legislative session, he was appointed Deputy Majority Leader of the New York State Assembly.
Born in the Bronx and raised in Brentwood, Phil is the son of a correction officer and a registered nurse. From an early age, he was taught the value of helping others and giving back to the community. He has lived in Brentwood for the past 50 years, raising his two children here and working tirelessly on behalf of the community.
After graduating from Brentwood High School, he went on to work as a therapy aide at the Pilgrim Psychiatric Center and later became an Emergency Medical Technician.
In 1979, Phil followed in his father's footsteps and joined law enforcement, becoming a Suffolk County police officer. Phil dedicated himself to protecting members of the community and making the neighborhood a safer place. He also used his position to help bridge the gap between law enforcement and the Latino community, founding the Suffolk County Police Hispanic Society. In 1987, he was promoted to the detective unit. After 20 years of dedicated service, Phil retired from the Suffolk County Police Department.
Since he was elected to the state Assembly, Phil has achieved notable increases in state aid for local school districts, helping both students and taxpayers. He has also worked tirelessly to expand universal pre-K, resulting in significant increases for both Brentwood and Central Islip programs.
Assemblyman Ramos has worked to make the community a safe, affordable place to live. He has secured property tax rebates for homeowners and extended the property tax cap. He has also authored several pieces of legislation to keep the community a safe place for all, including fighting for harsher punishments for gang-related crimes. He is strongly committed to preventing violence and stemming the rise of gang activity.
Assemblyman Ramos has also helped organize and establish the Long Island Latino Elected Officials Association and played an integral role in the establishment of the Long Island Black & Brown Caucus, which consists of 28 legislators from Long Island.
During the 2015 legislative session, Deputy Majority Leader Ramos was elected as the first vice chairman of the Black, Puerto Rican, Hispanic and Asian Legislative Caucus. He is an executive board member of the Puerto Rican/Hispanic Task Force, as well as a member of the Committees on Ways and Means, Aging, Education and Local Government. Assemblyman Ramos is a member of the Subcommittee on Students with Special Needs.