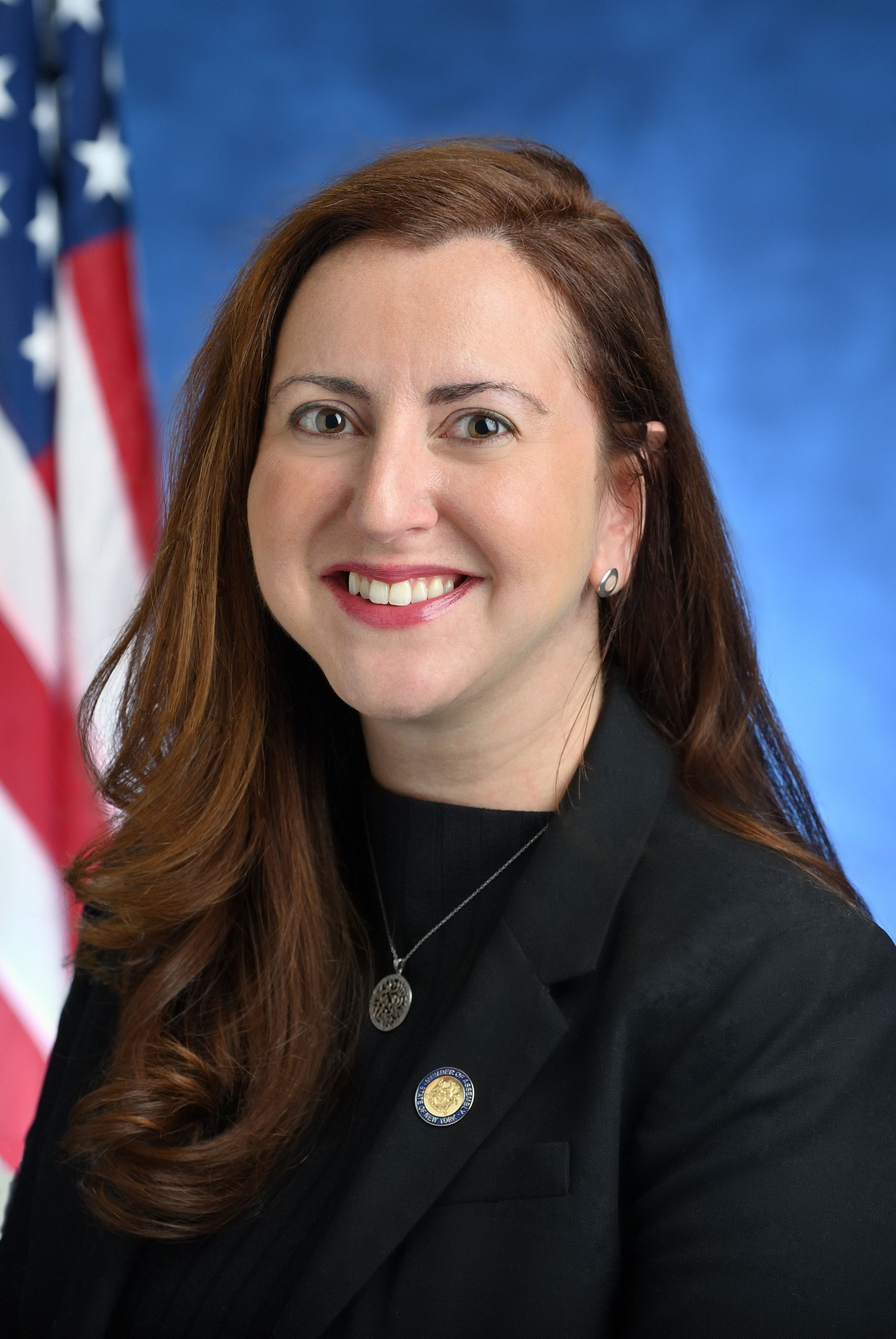 Assemblywoman Nily Rozic represents New York's 25th District, which spans the Eastern portion of Queens, including the communities of Flushing, Queensboro Hill, Hillcrest, Fresh Meadows, Oakland Gardens, Bayside, and Douglaston. Upon her election in 2012, Assemblywoman Rozic became the youngest woman in the state legislature and the first woman ever to represent the 25th District.
She is currently the chair of the Assembly's Committee on Consumer Affairs and Protection which works to protect consumers from fraud and discriminatory business practices, ensure data privacy, and regulate credit and pricing practices in New York. Previously, she was the Chair of the Subcommittee on Emerging Workforce that oversees workforce development programs and identifies the needs of New York's workforce. Since then, Nily has championed bills creating flexibility in the workplace, fair practices for work shifts, pay equity, and increased entrepreneurship in underserved communities. Most recently, she authored a new law to ease work schedules for state employees and expand current flexible workplace practices. In 2017, Nily was the chair of the Task Force on Women's Issues. In 2020 she was the Chair of the Assembly's Office on State-Federal Relations.
Nily also serves on the Assembly's Rules; Ways & Means; Labor; and Corporations, Authorities and Commissions Committees.She is a member of the Black, Puerto Rican, Hispanic & Asian Legislative Caucus and the Puerto Rican/Hispanic Task Force.
In Queens, Nily is focused on serving day to day needs and fighting for key quality of life issues in her district. In Albany, Nily is an outspoken advocate for working and middle class families, immigrant communities, and students, and she has already sponsored and passed legislation aimed at revitalizing New York's environment, expanding government transparency, and strengthening the state's workforce development system. She is also committed to social justice, equality and opportunity for all.
Nily was born in Jerusalem and raised in Queens, where she dedicated herself to public service at an early age. Prior to her election, she was Chief of Staff to Assemblymember Brian Kavanagh, a role that allowed her to help protect senior centers and programs from drastic cuts, increase parkland and open space, expand neighborhood bus service, and bring much-needed reform to Albany by pushing for the revamping of city elections and instituting of public financing for state elections. Nily also served as a member of Community Board 8 and as a member of the Townsend Harris High School Alumni Association.
In 2013, Rozic was named as a Rising Star on City & State's annual list of the Next Generation of Political Leaders for becoming an influential force in New York State politics as a young elected official. Nily was also selected as one of The Jewish Week's 36 Under 36. She has been a featured speaker at Running Start's Young Women's Political Summit, IGNITE's Young Women's Political Mobilization Conference, Bella Abzug Leadership Institute, Sadie Nash Leadership Project, State Innovation Exchange (SiX) Conference, and at the American Association of University Women's Elect Her: Campus Women Win Initiative. She was a finalist for the first-ever EMILY's List Gabrielle Giffords Rising Star Award. Rozic was selected to participate in the Lindsay Fellowship Program's Inaugural Class of 2017 under CUNY's Institute for Local and State Governance as well as Governing Magazine's Women in Government Leadership Program Class of 2017. She was also recently honored by NYU with a Distinguished Young Alumni Award in 2022.
A graduate of New York University and Syracuse University's Maxwell School of Citizenship and Public Affairs, Nily proudly calls Fresh Meadows home.